An evening open home can be an excellent way to access a group of buyers who can't make it on Saturday.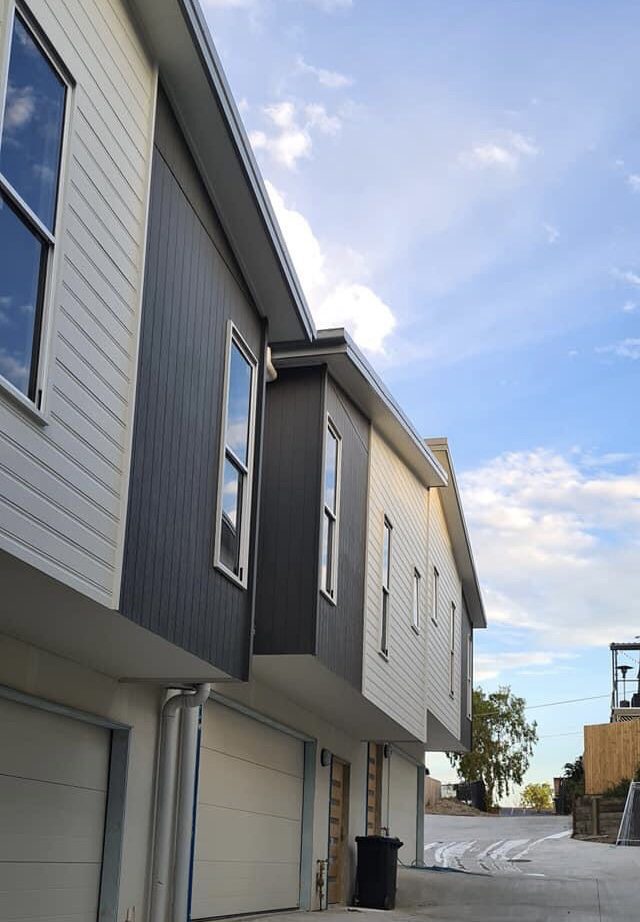 Agents Tass Carter-Swift and Mike Rooney open up this brand new Everton Park complex for mid week evening scheduled open houses to allow buyers who can't come on Saturdays to come and inspect.
When you're selling it's important to let all relevant buyers inspect the property even in a fast paced market like we see right now. Every buyer should have a chance to inspect and make an offer to ensure the best possible outcome for the vendors.