The now redeveloped big old Woolworths warehouse site in Everton Park was set on a huge site with a number of buildings on the property. These photos were taken in 2012 & 2013 by a photographer specialising in capturing old buildings before they're demolished.
If you knew this site you may be curious to see what it was like inside. Well here's your chance to peek back in time.
It's also worth seeing some of the amazing graffiti artwork.
We have shared these photos with permission. Full licensing and ownership remains with the photographer and we would love if you could share our gratitude, by please going and giving her Facebook page a like here:
https://www.facebook.com/AbandonedBrisbane/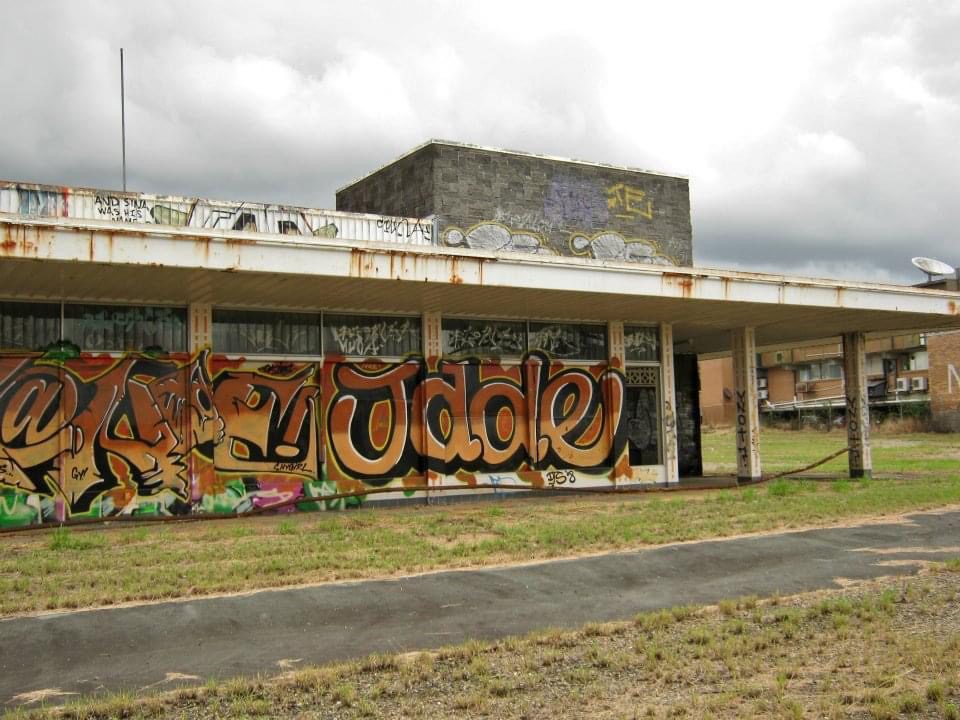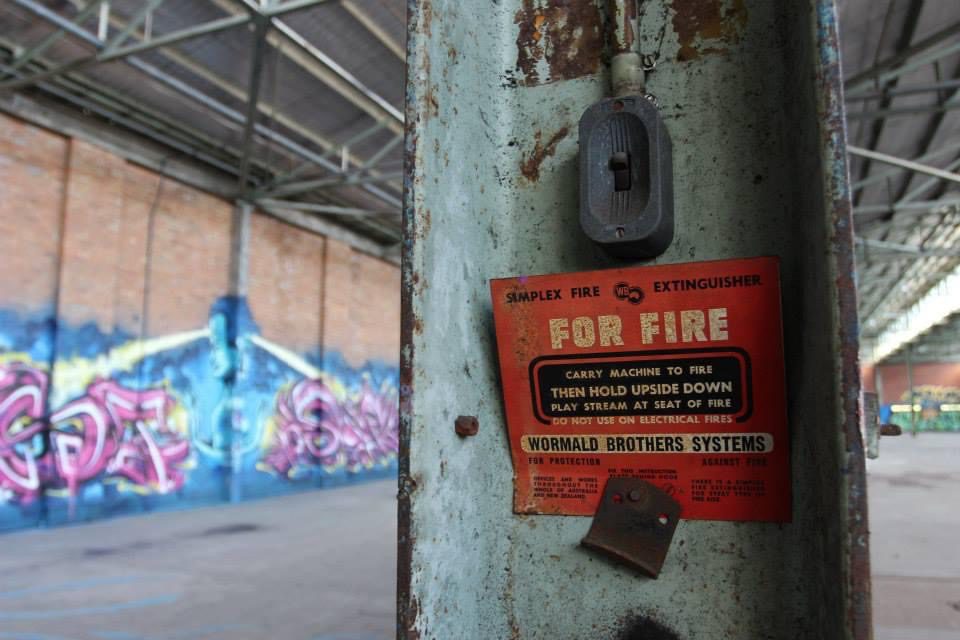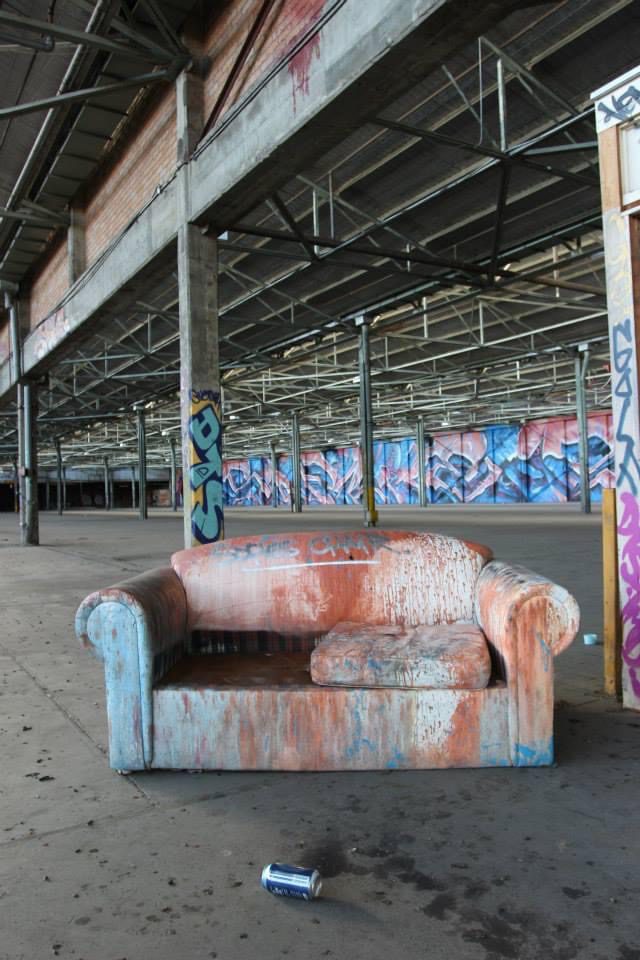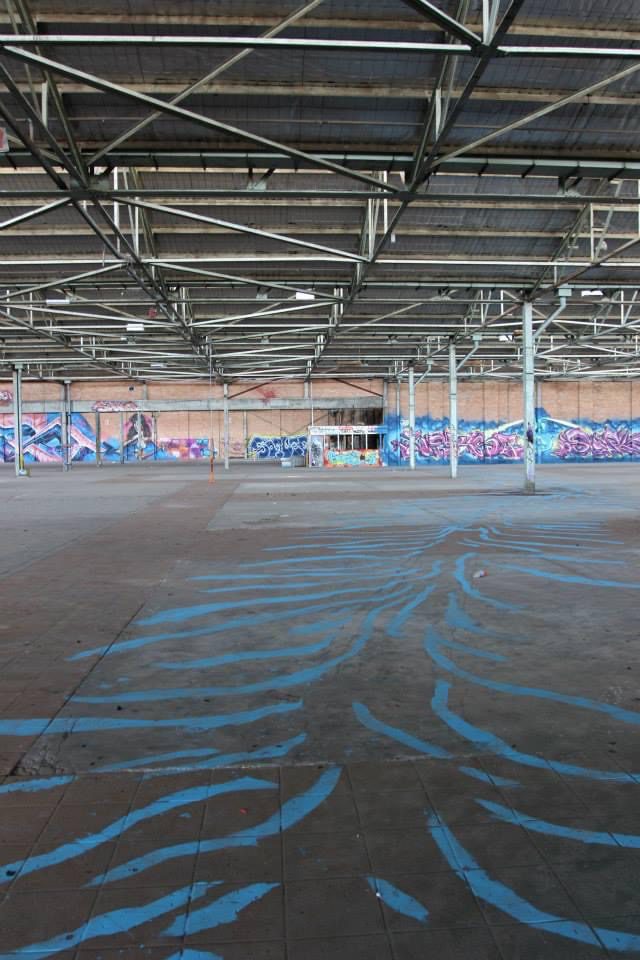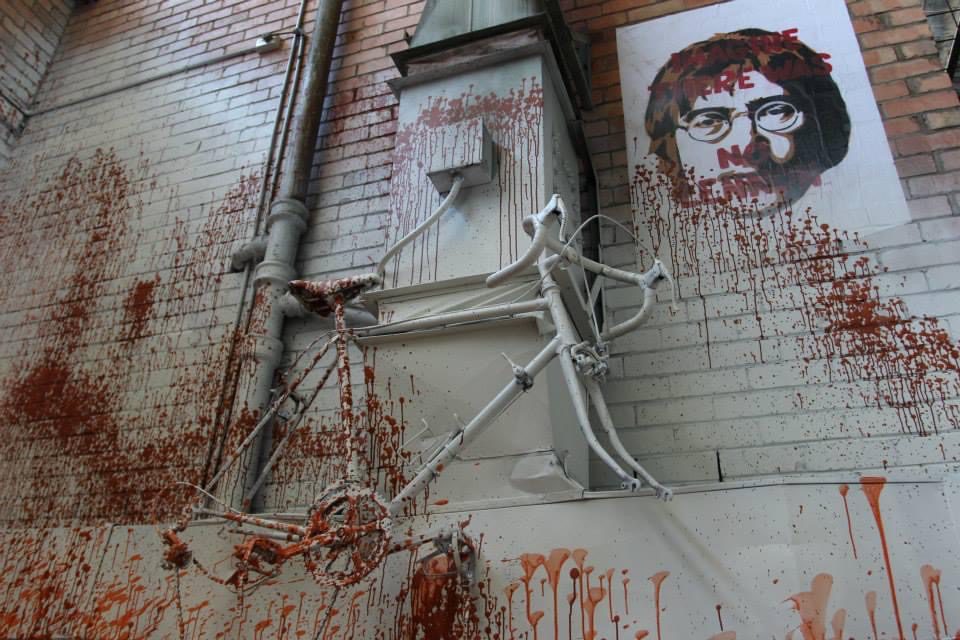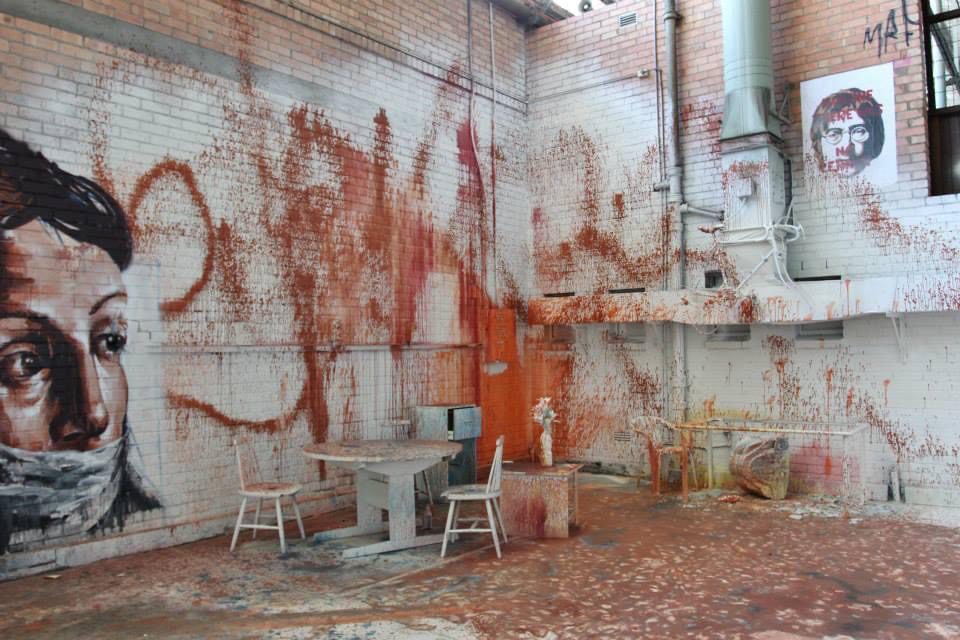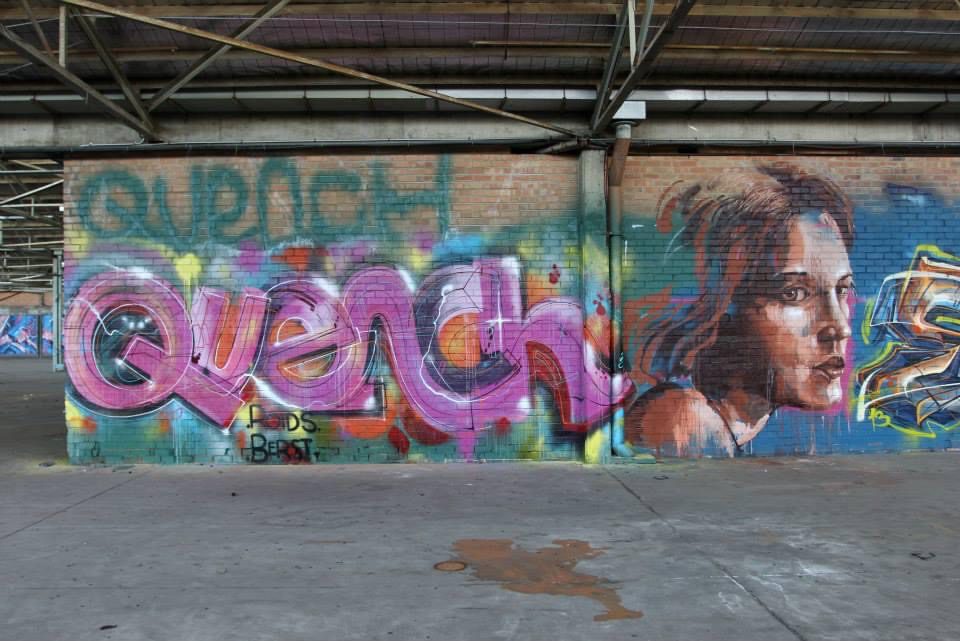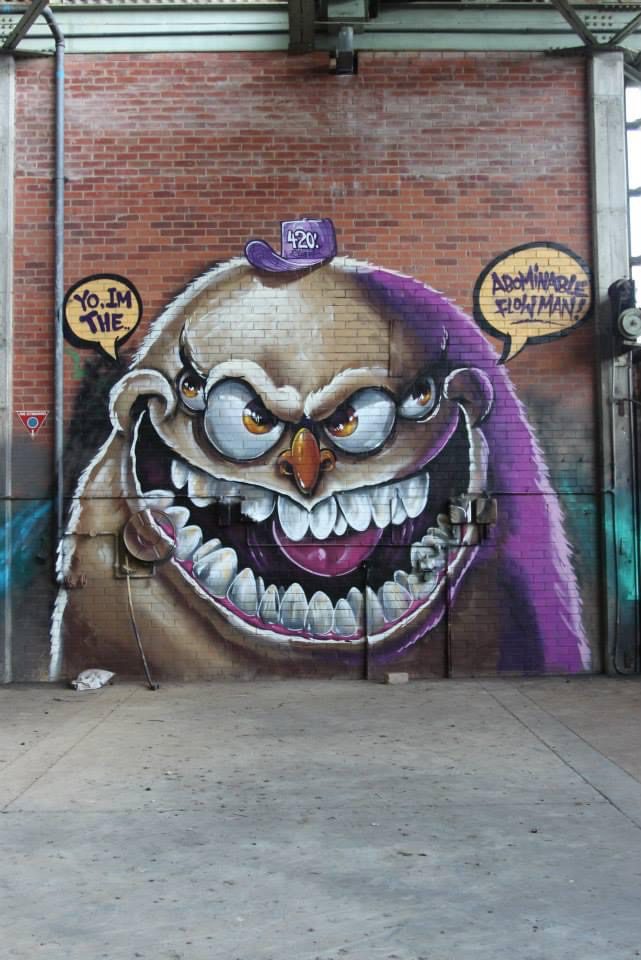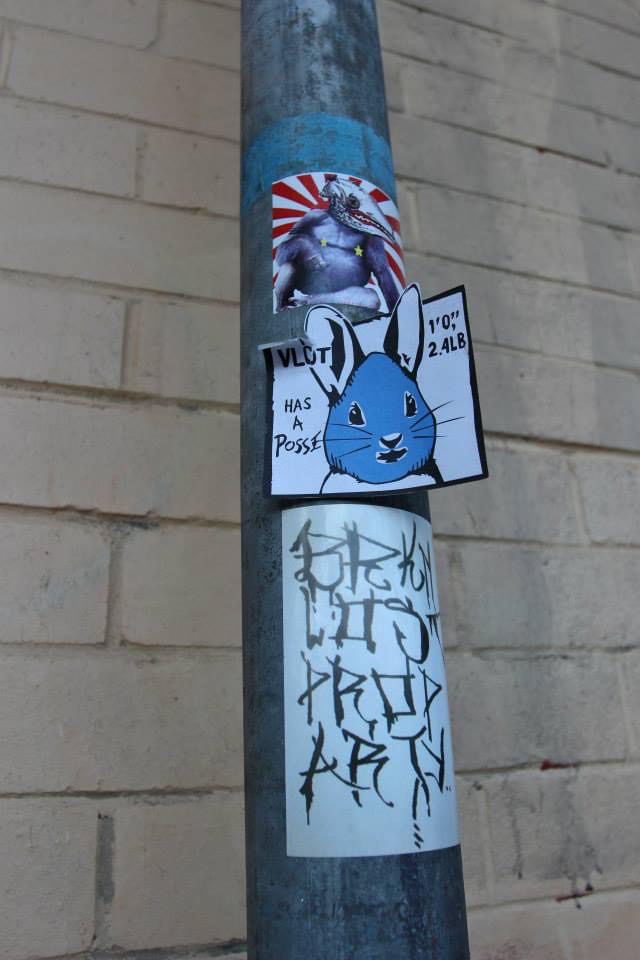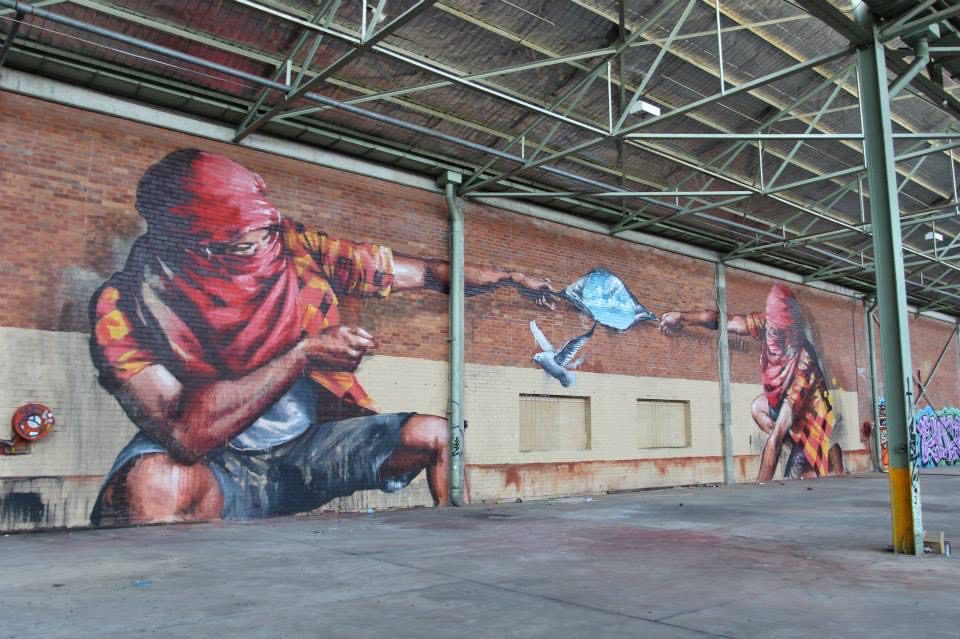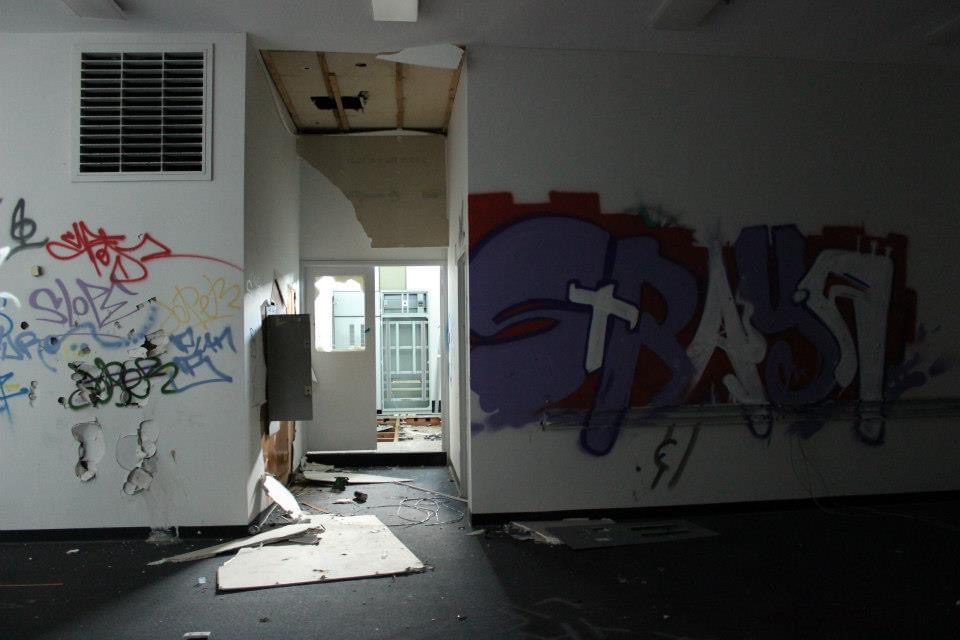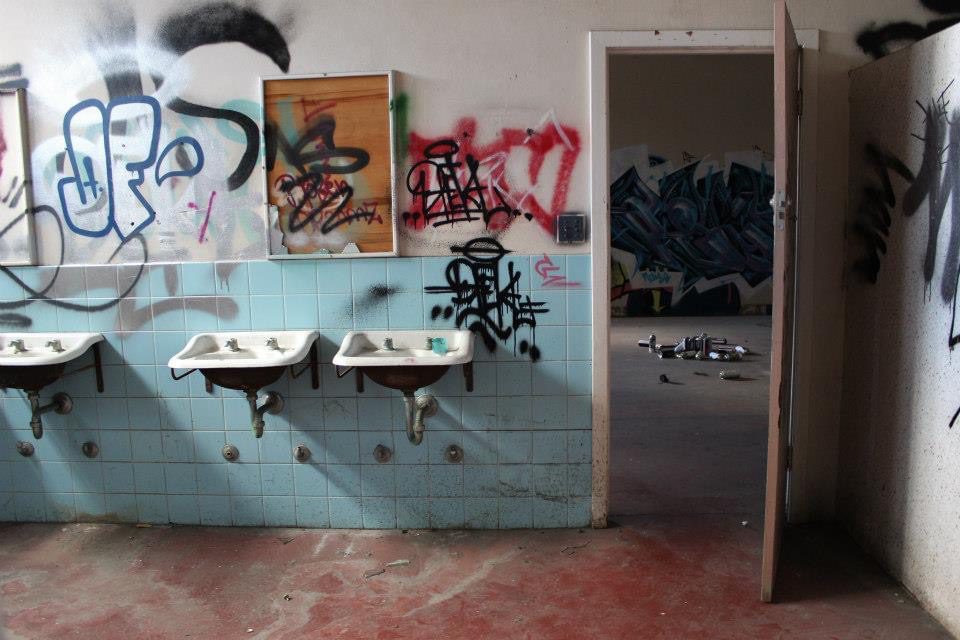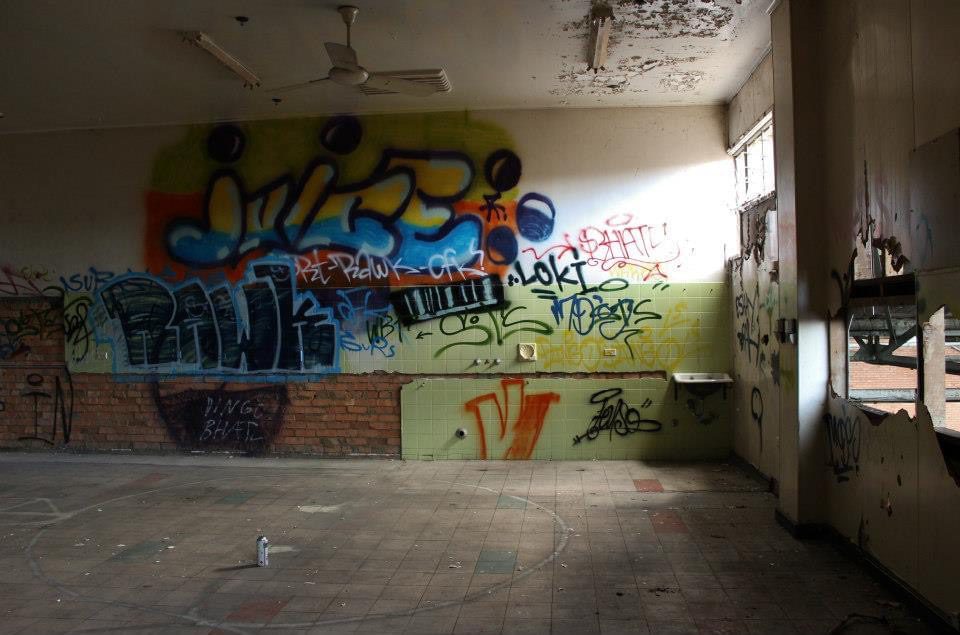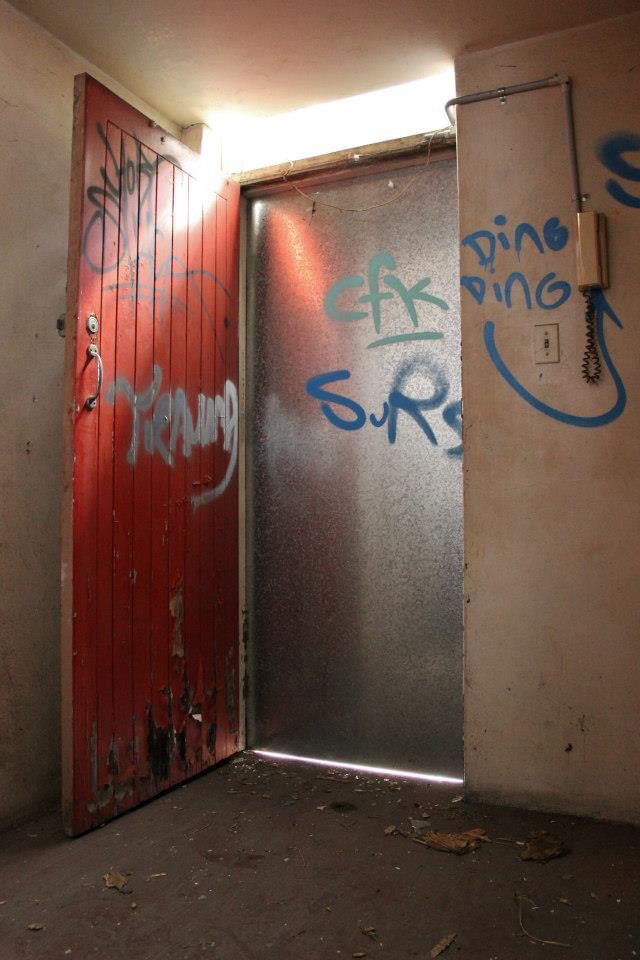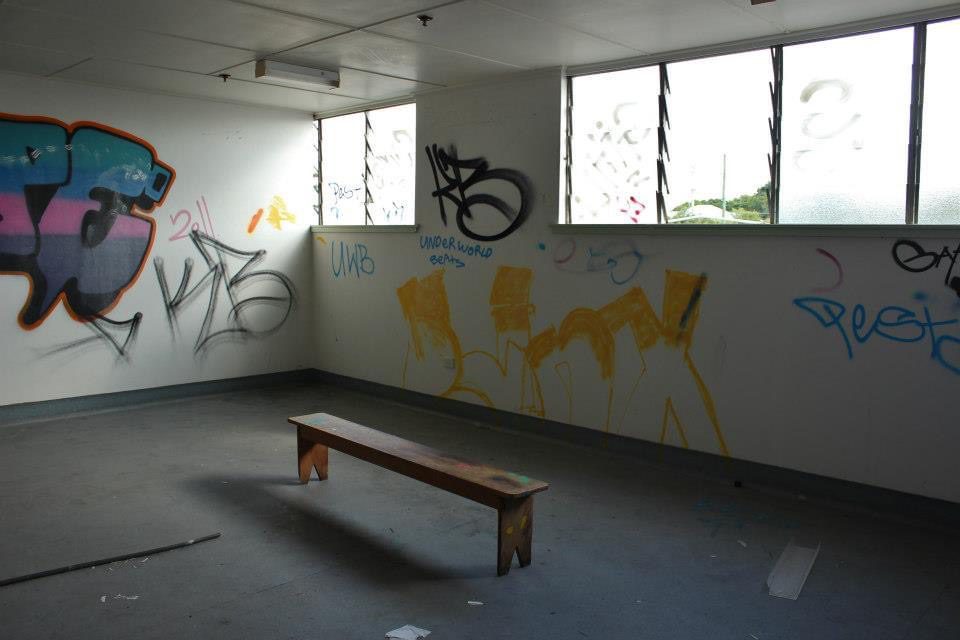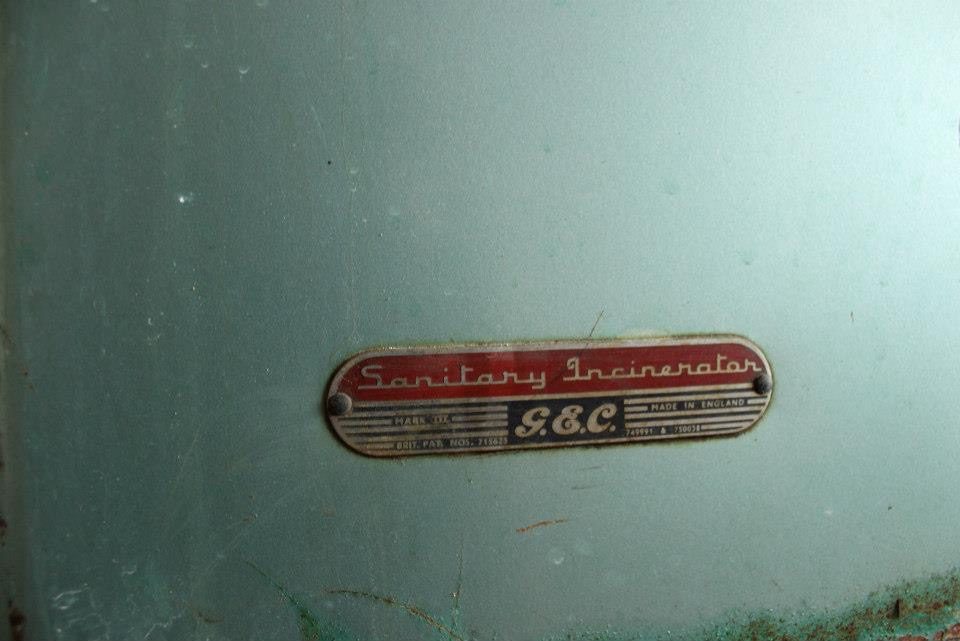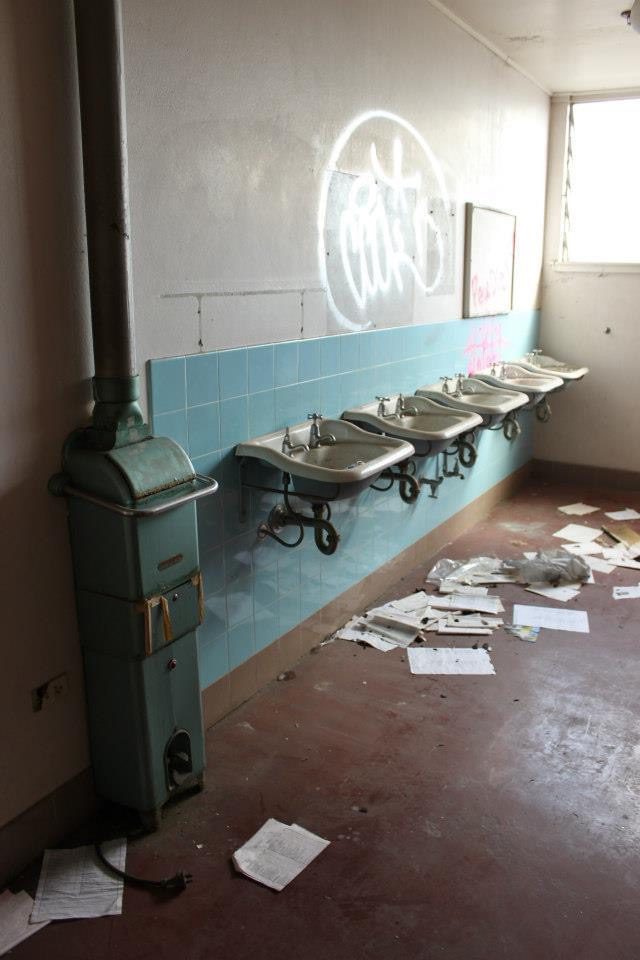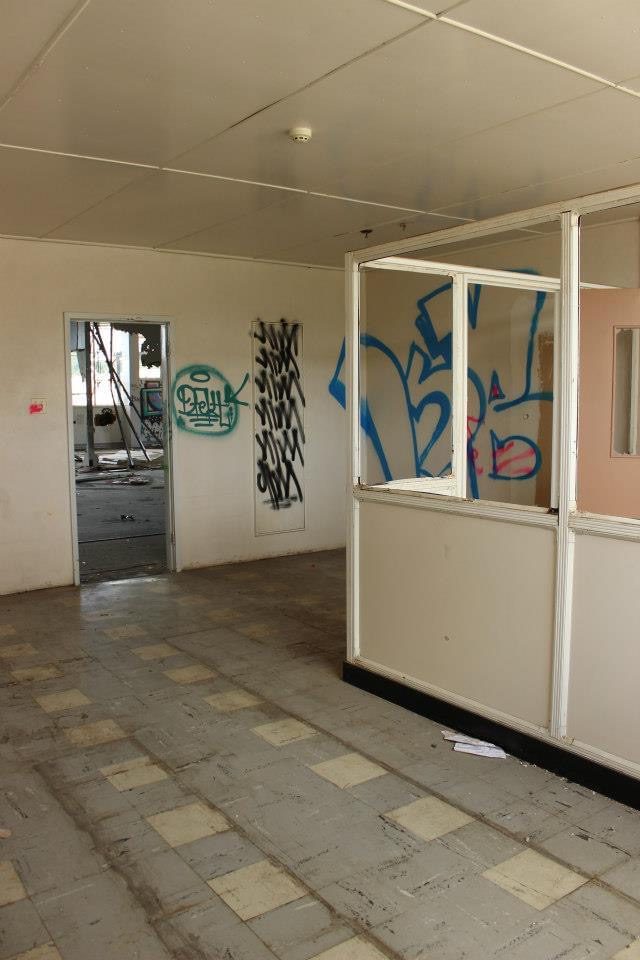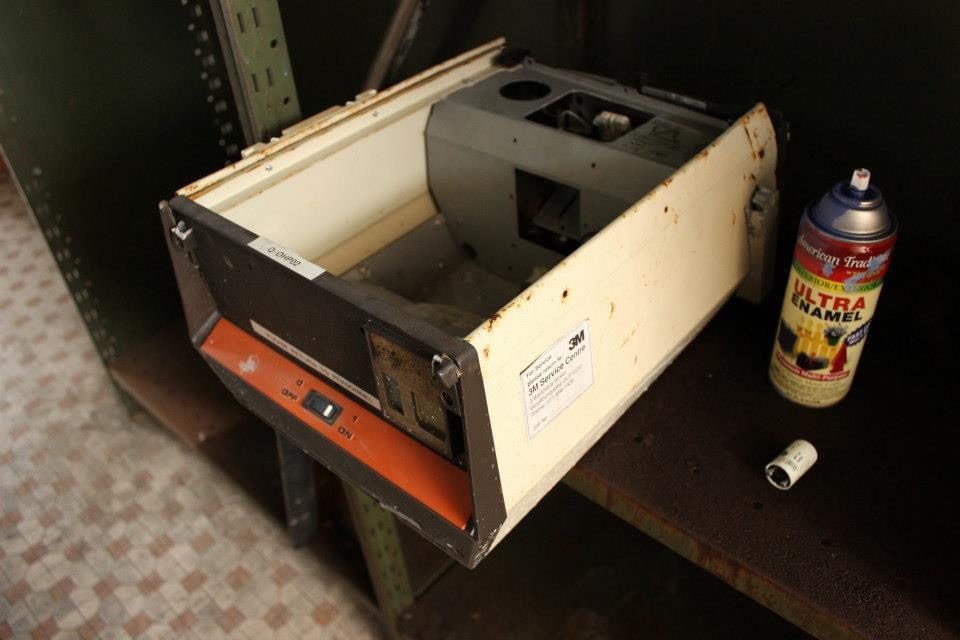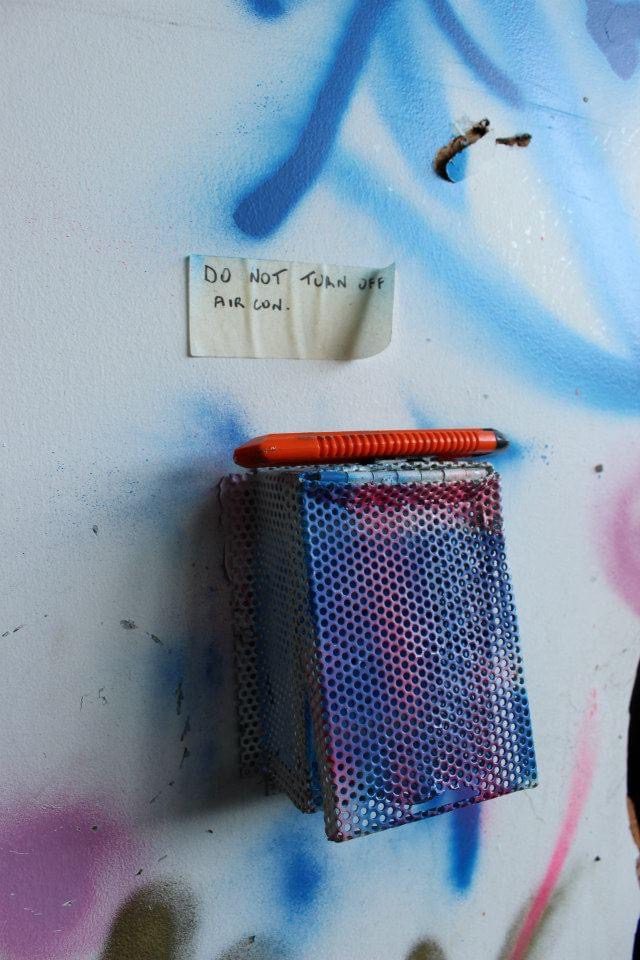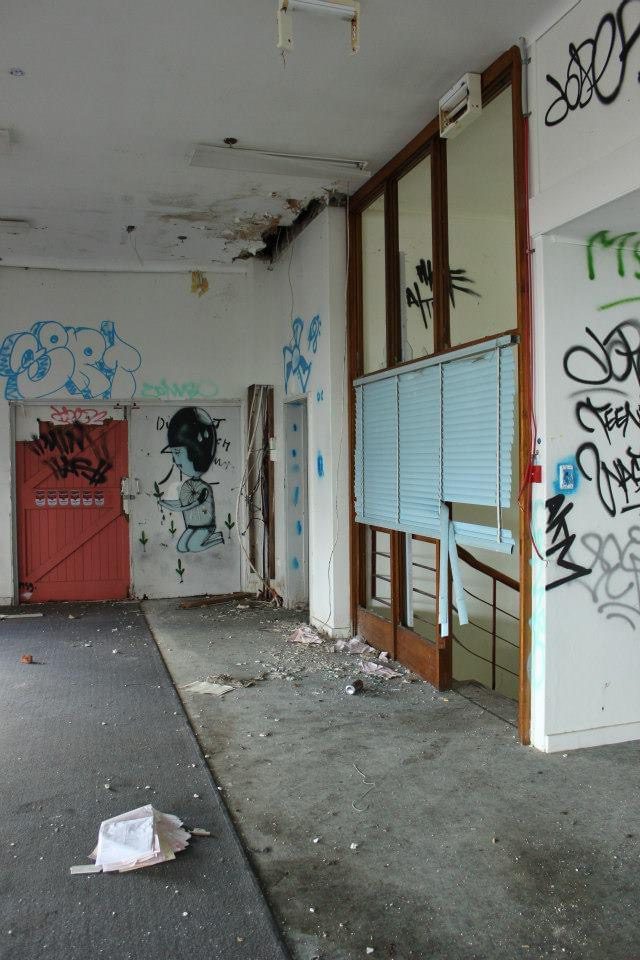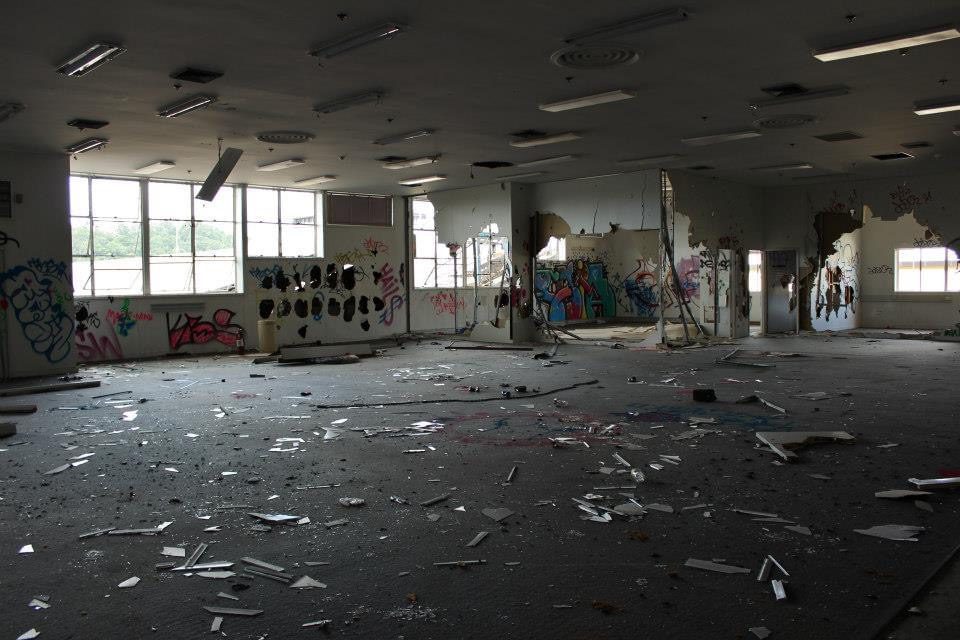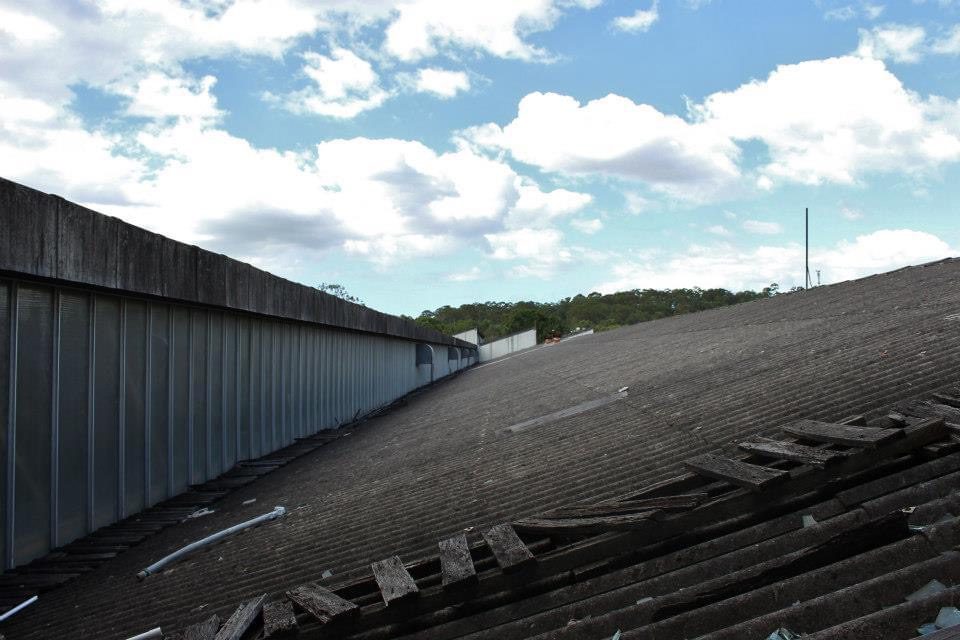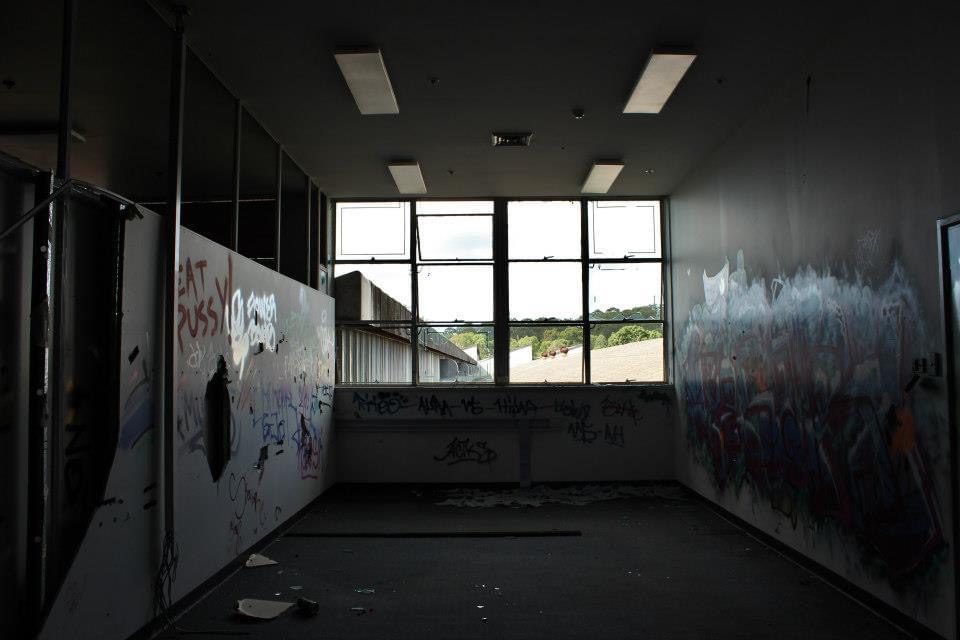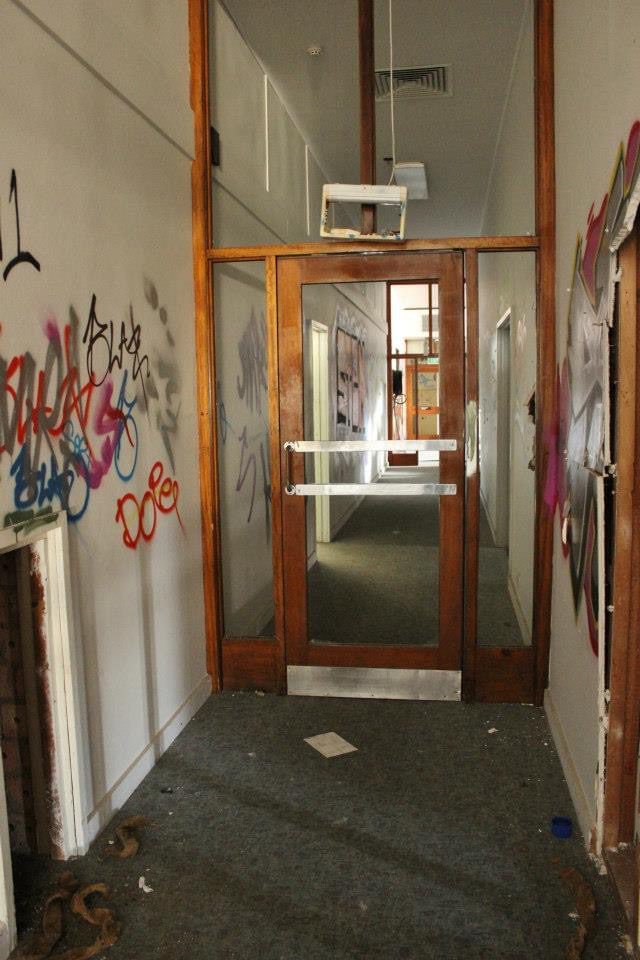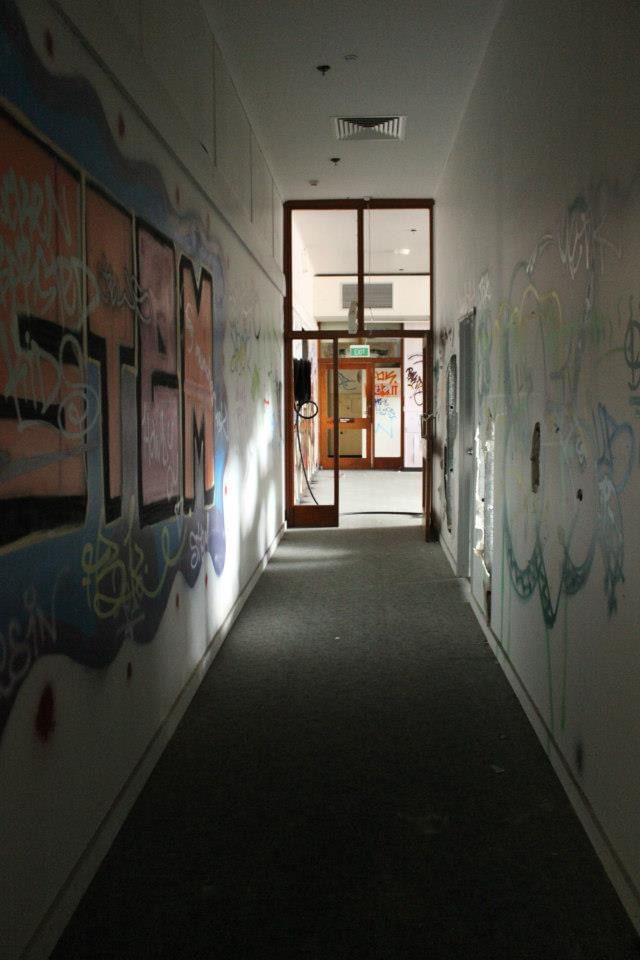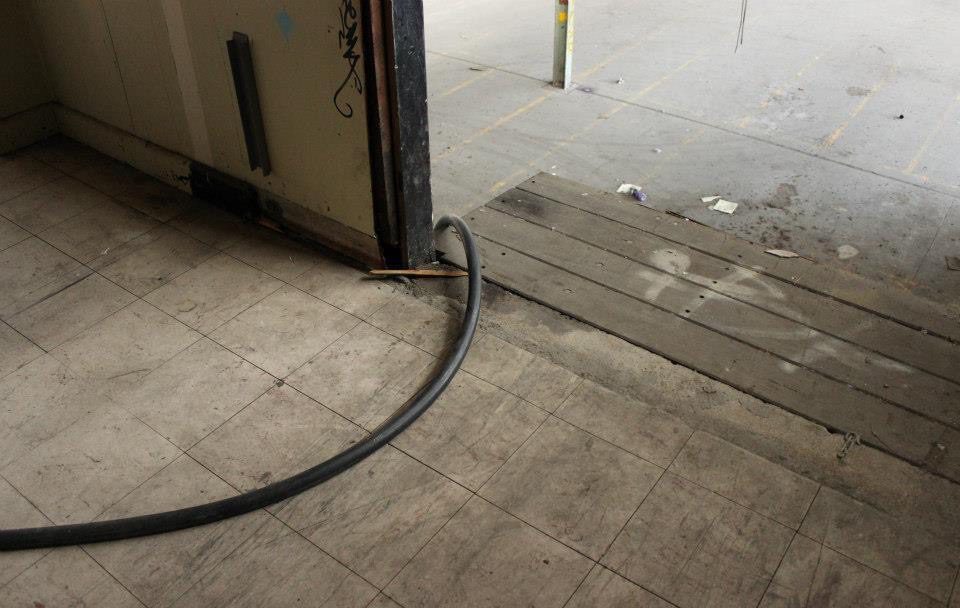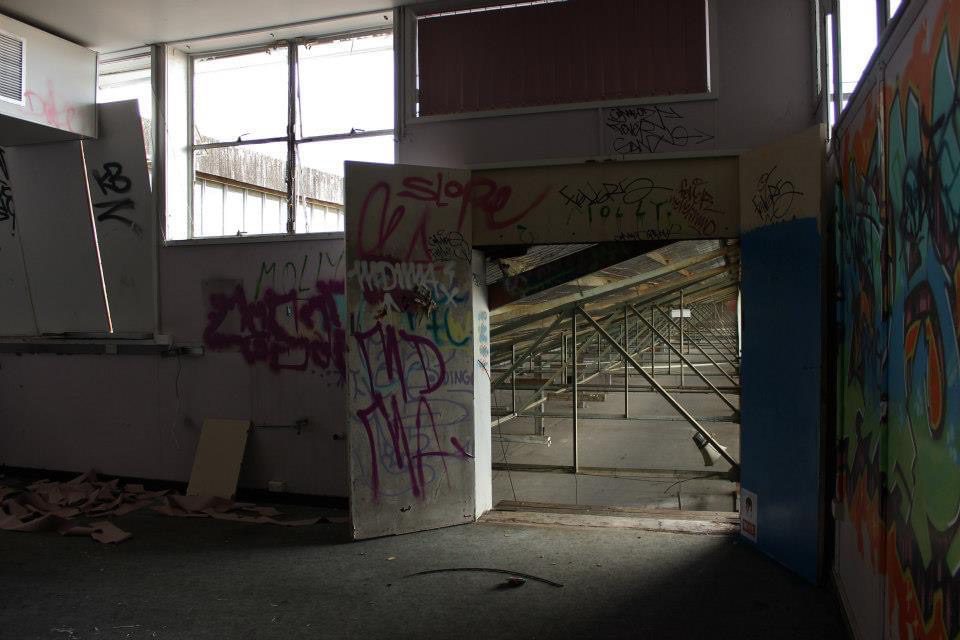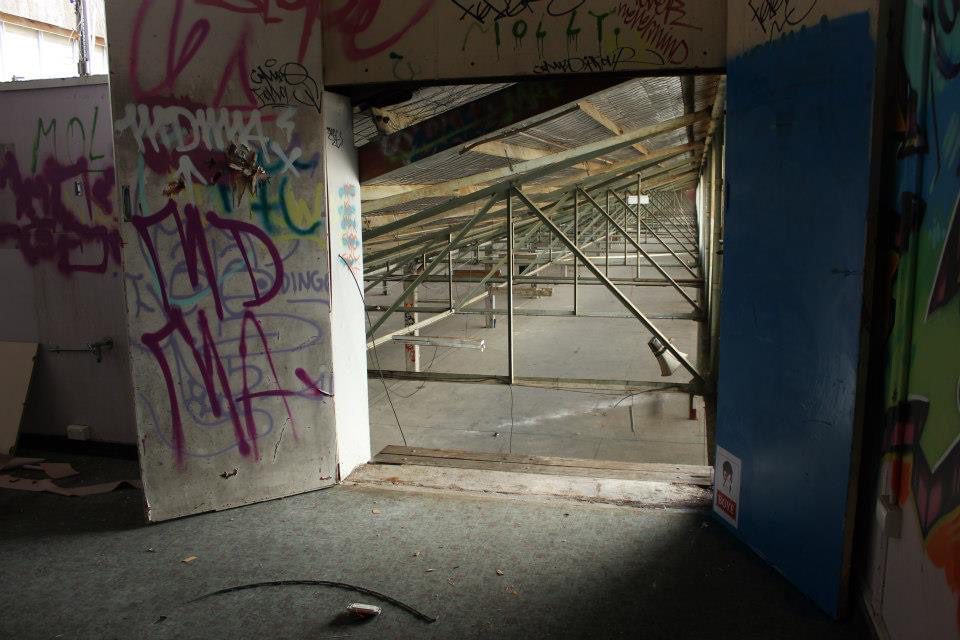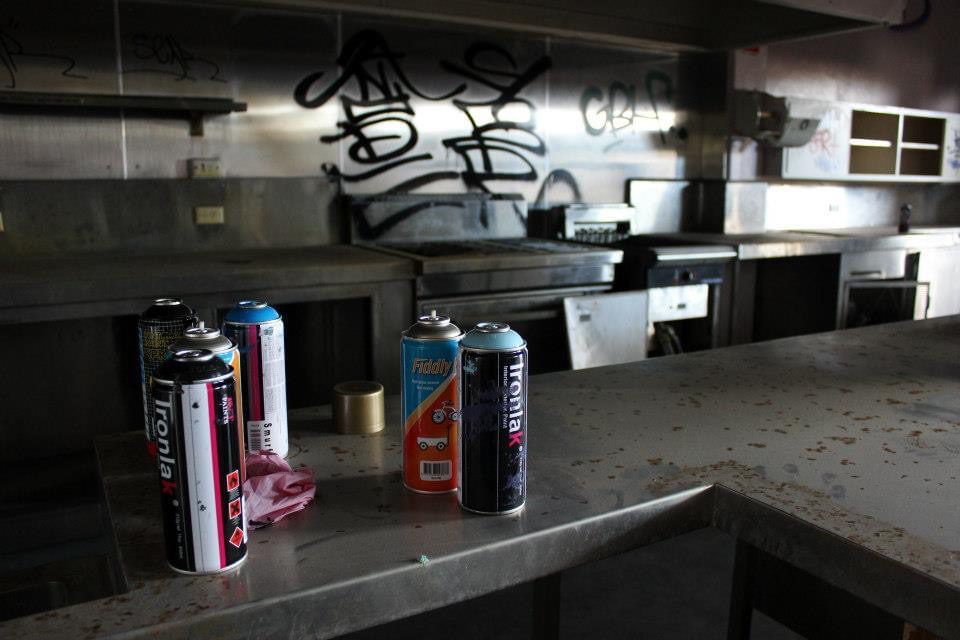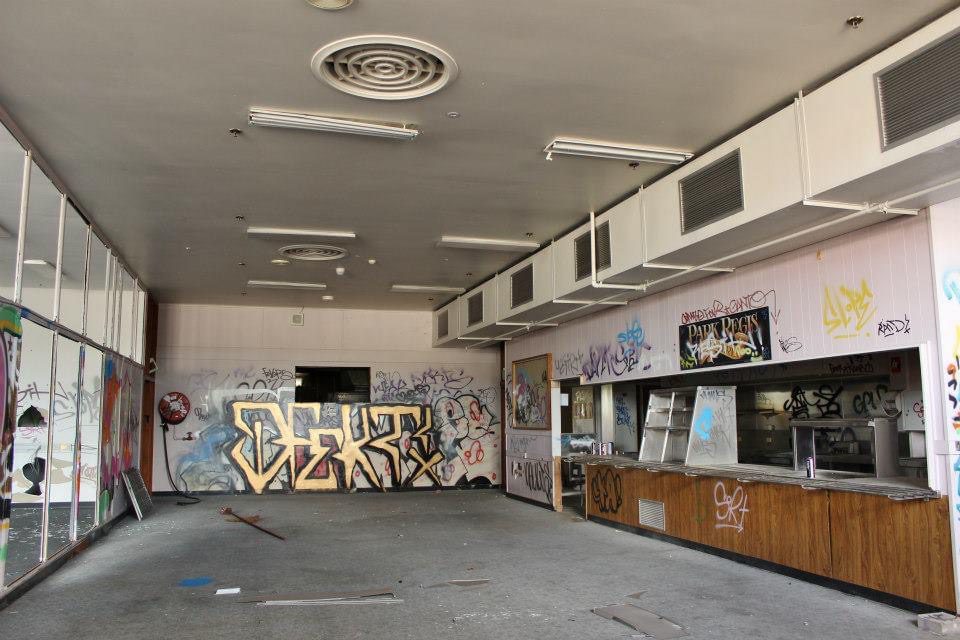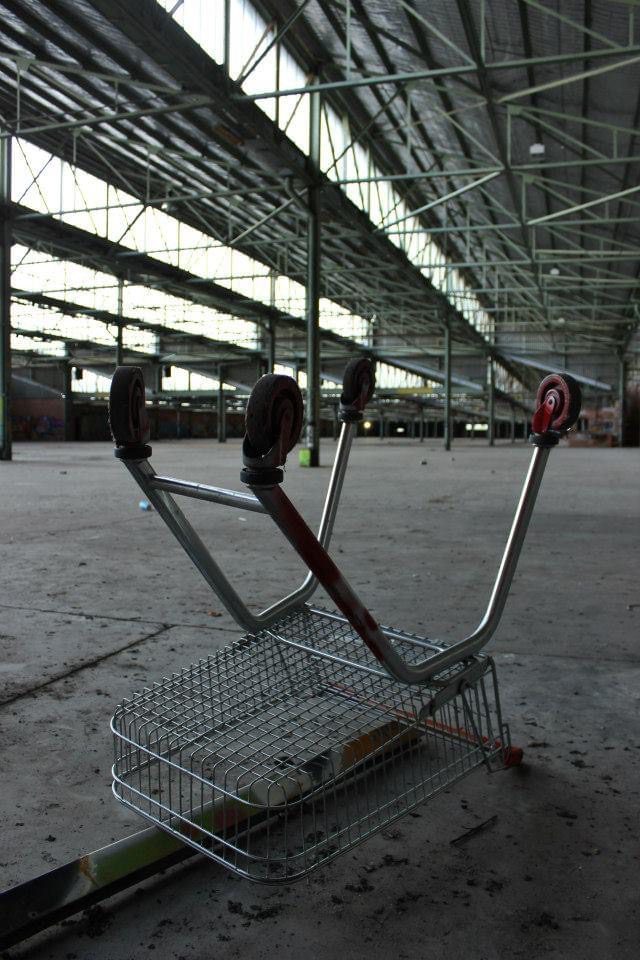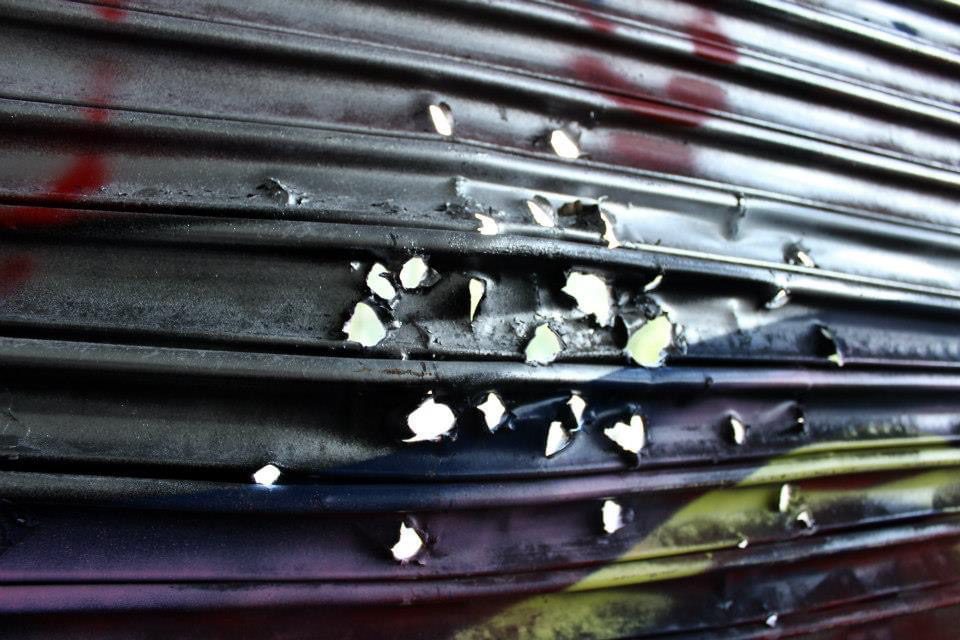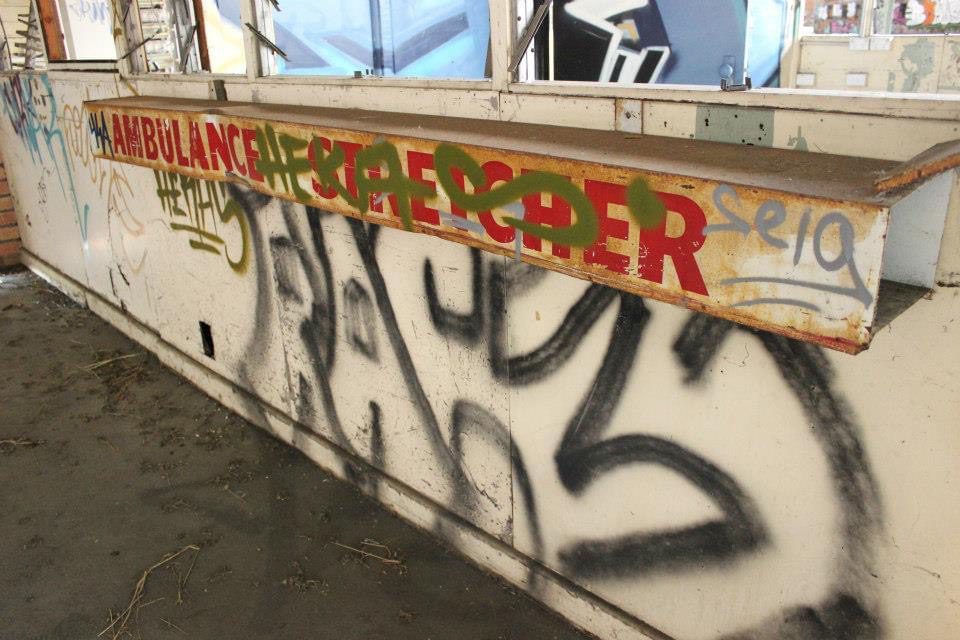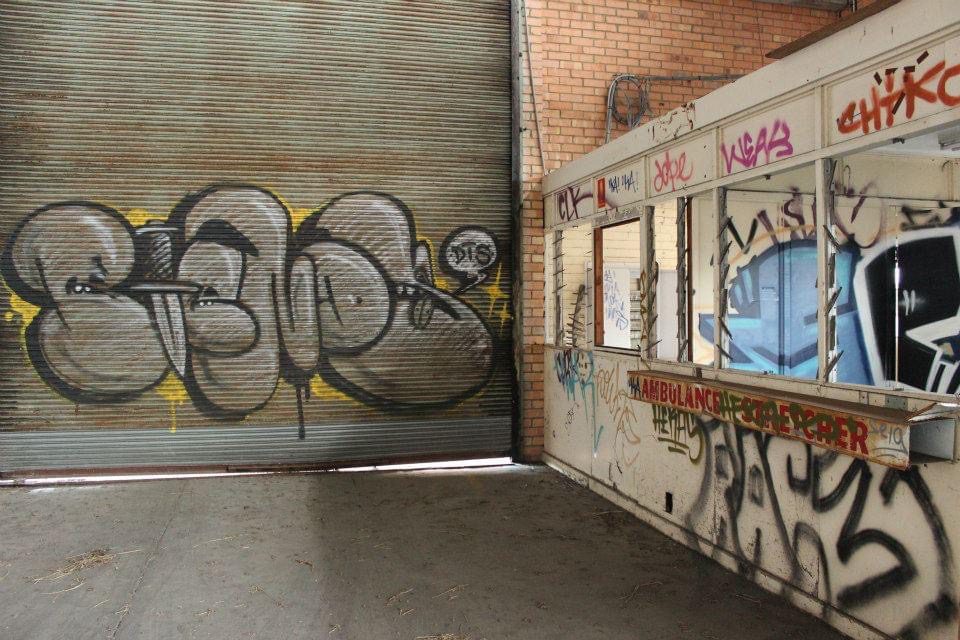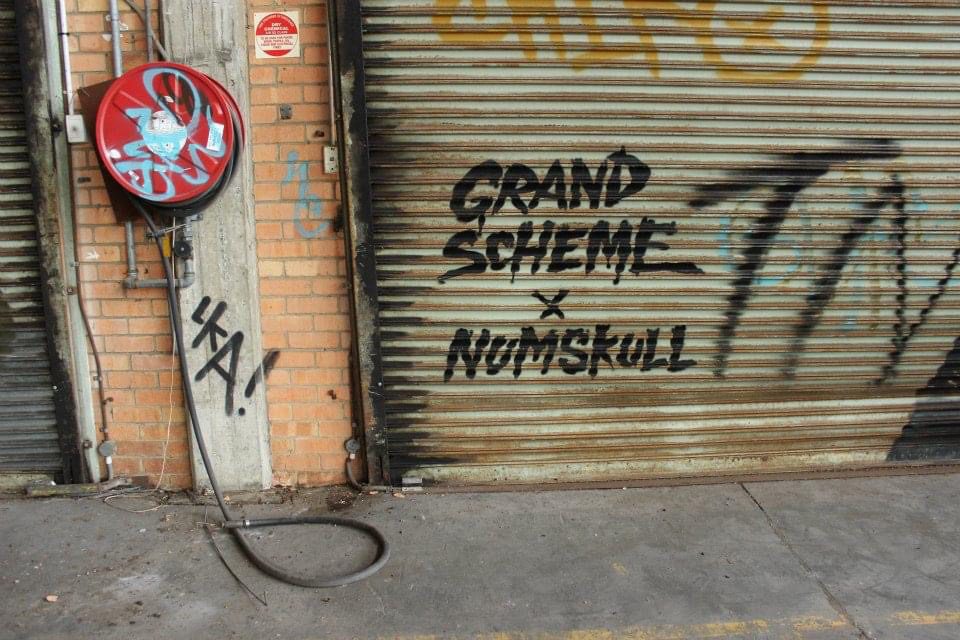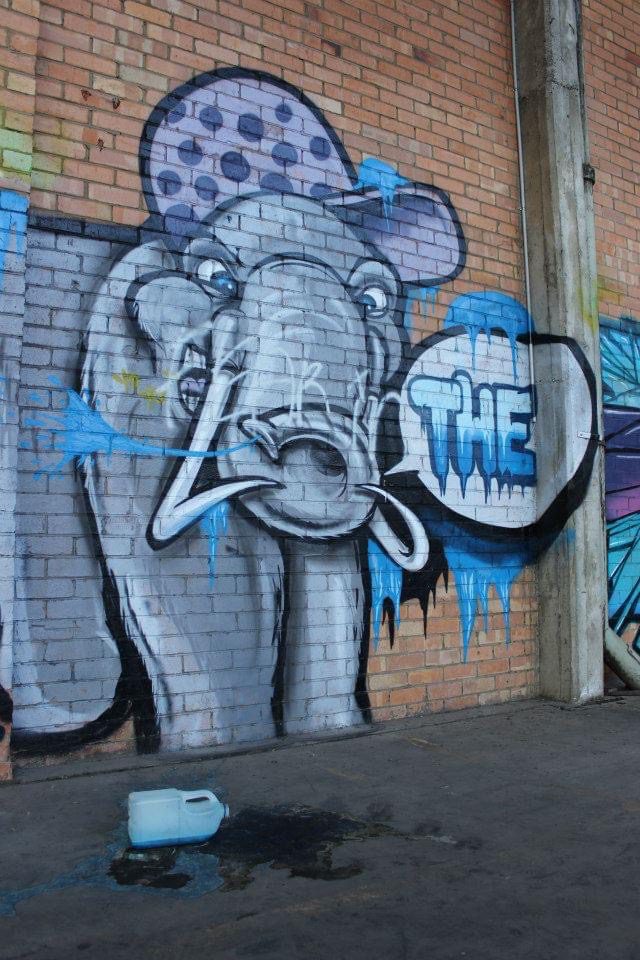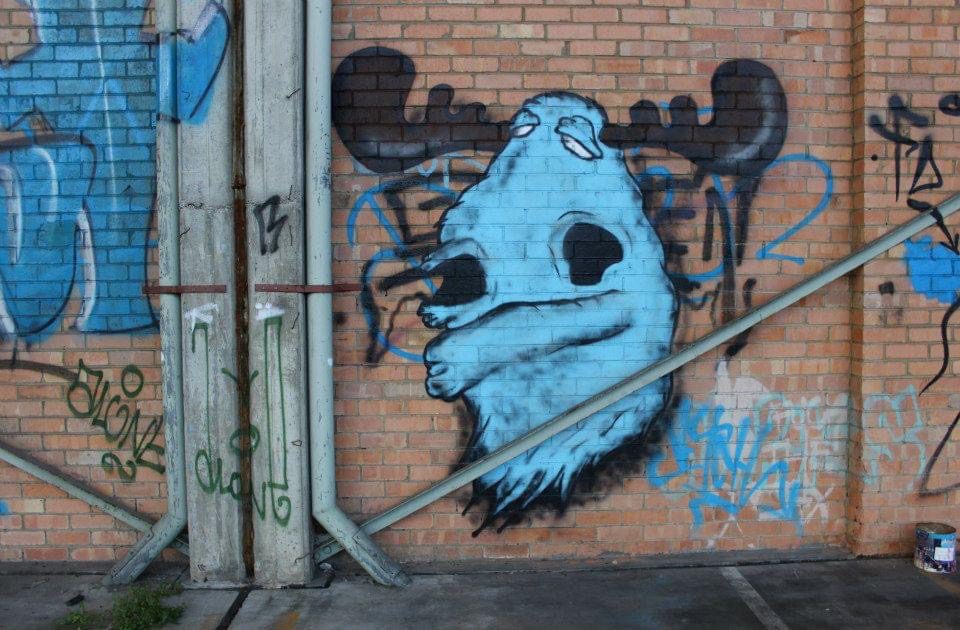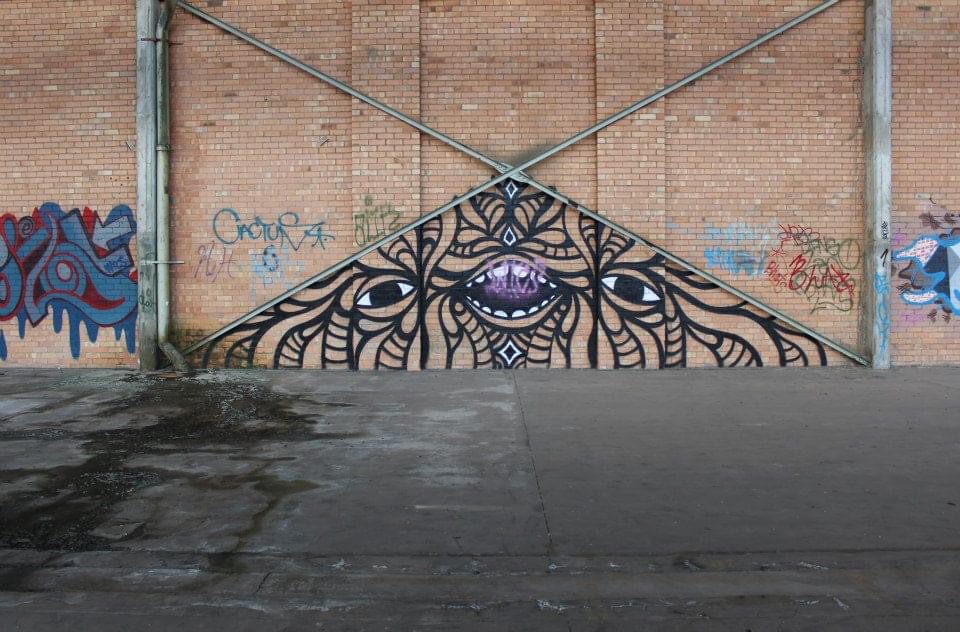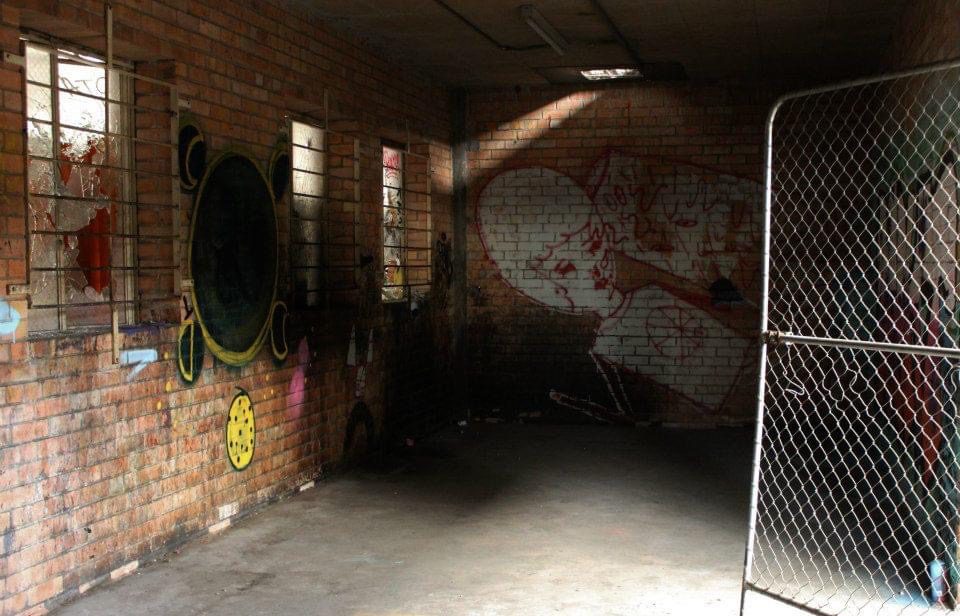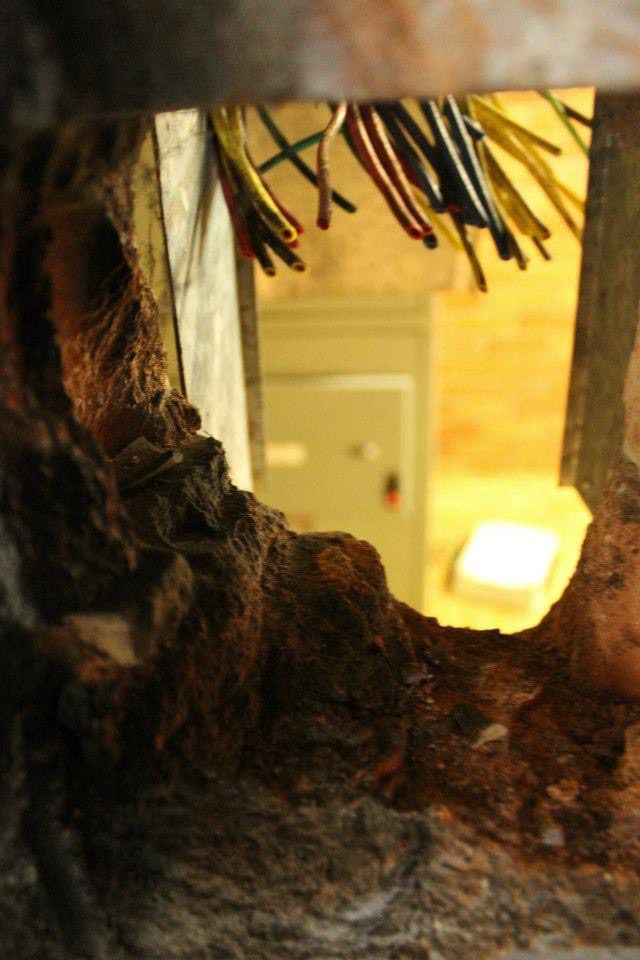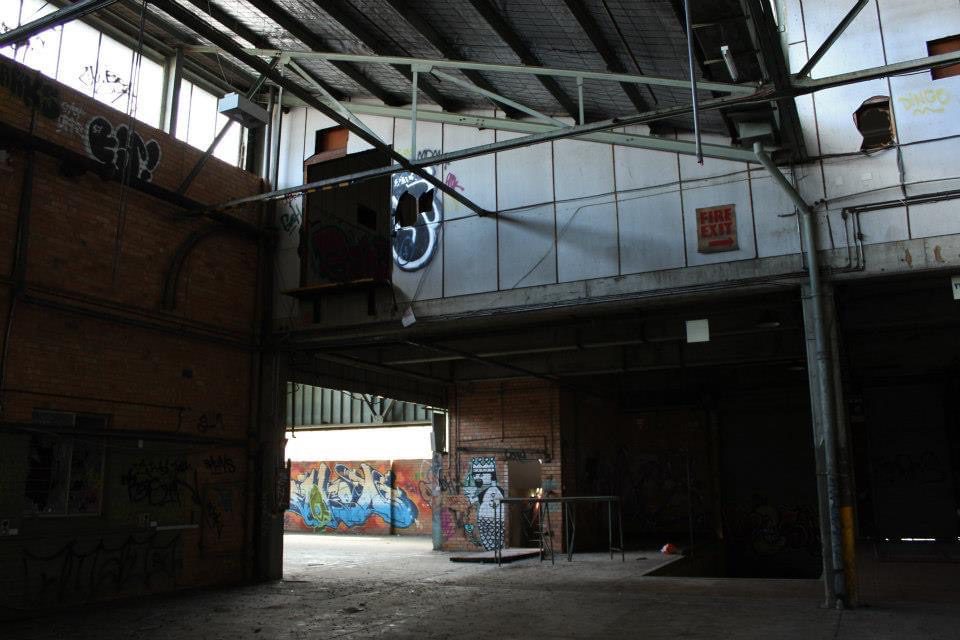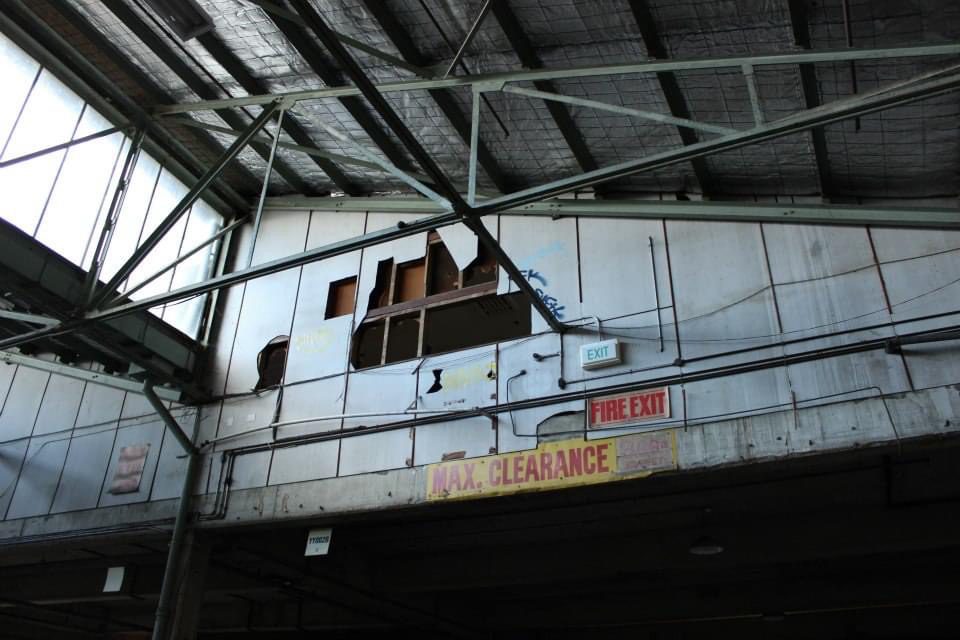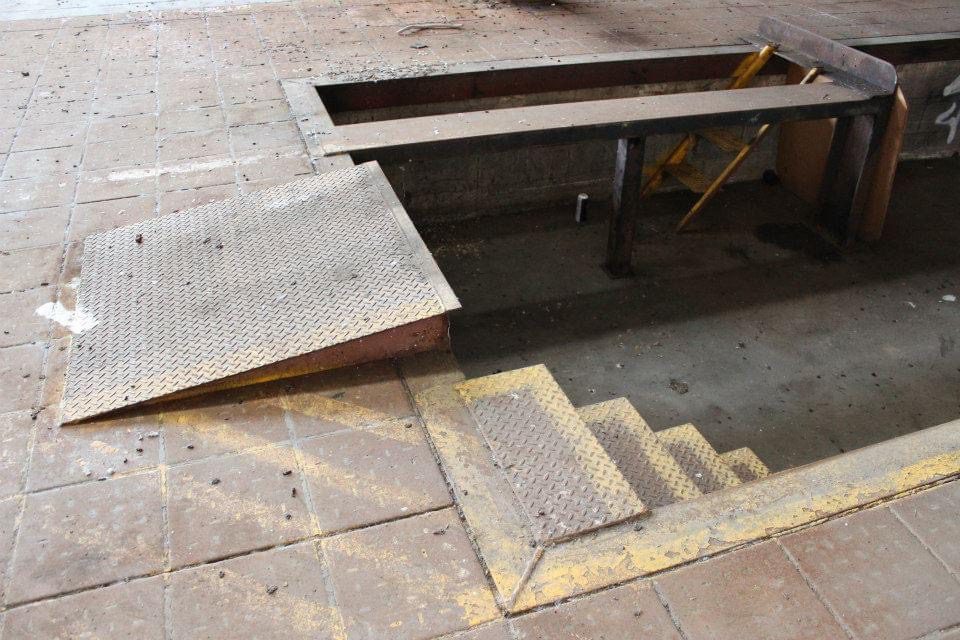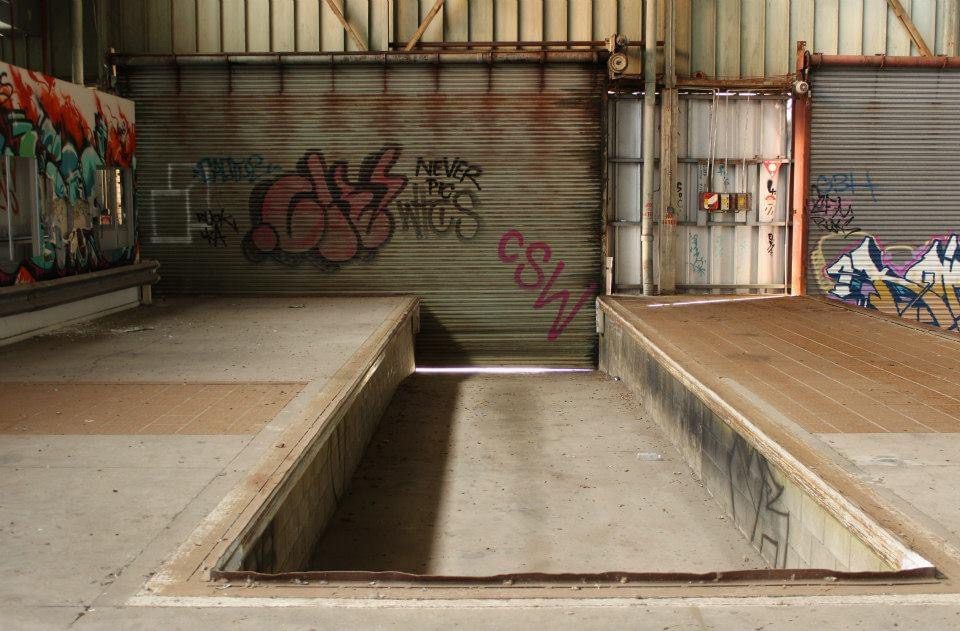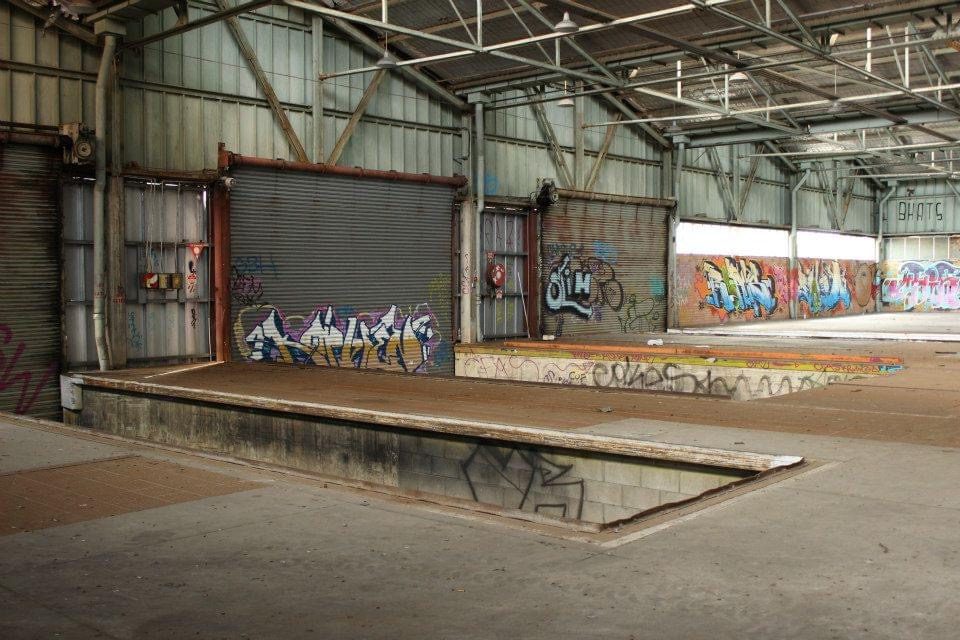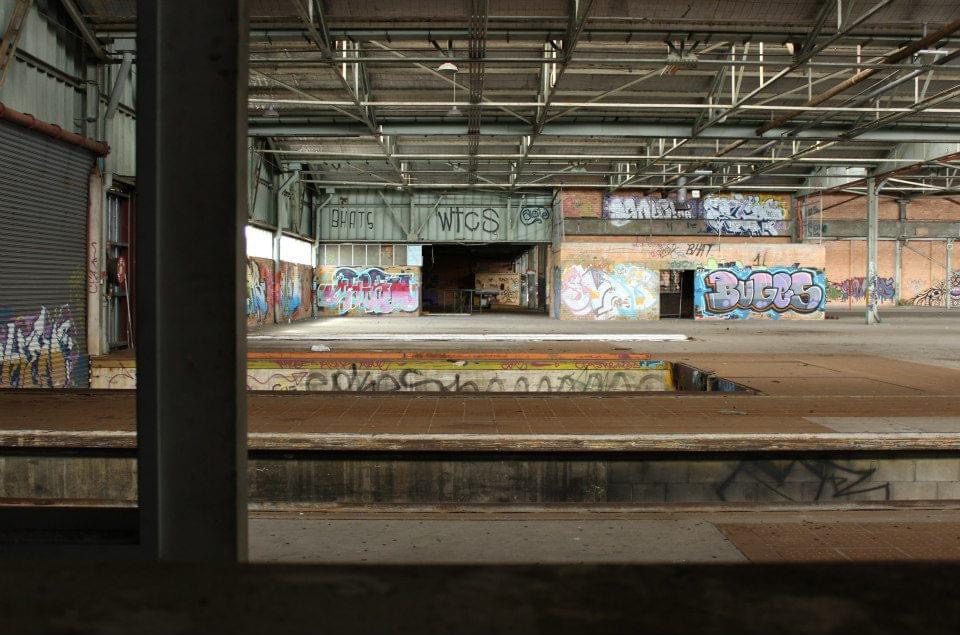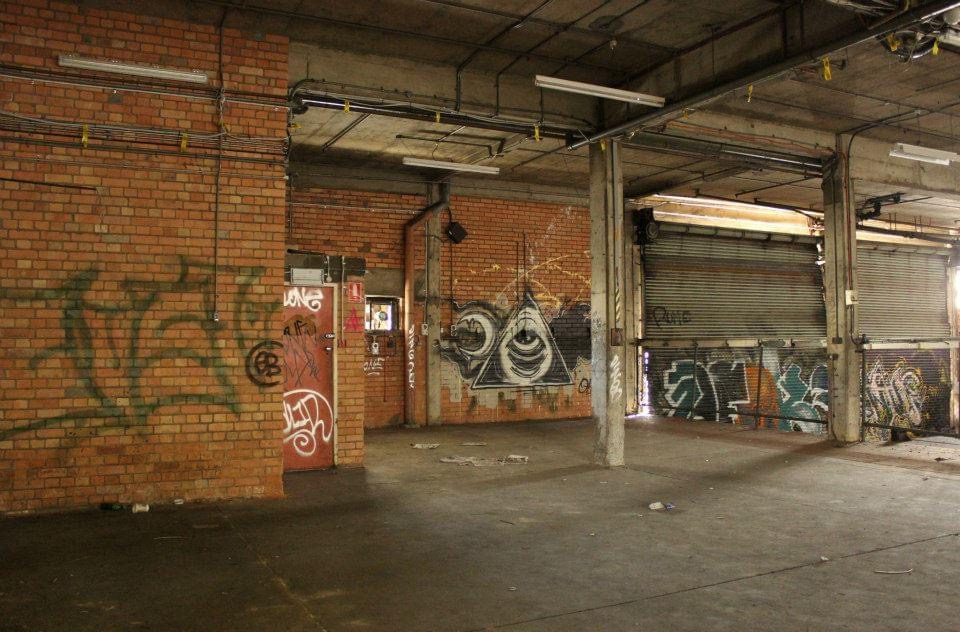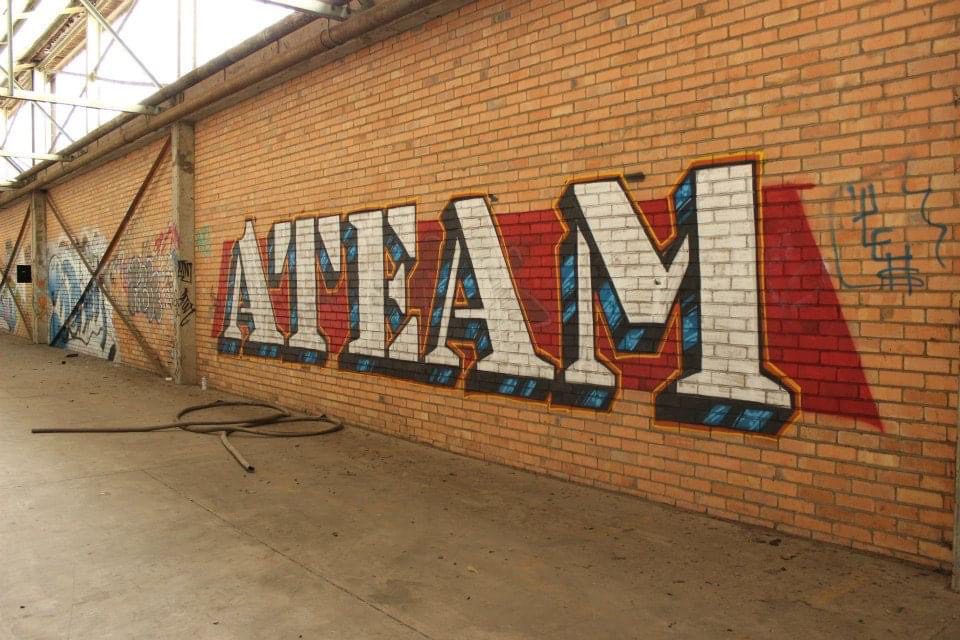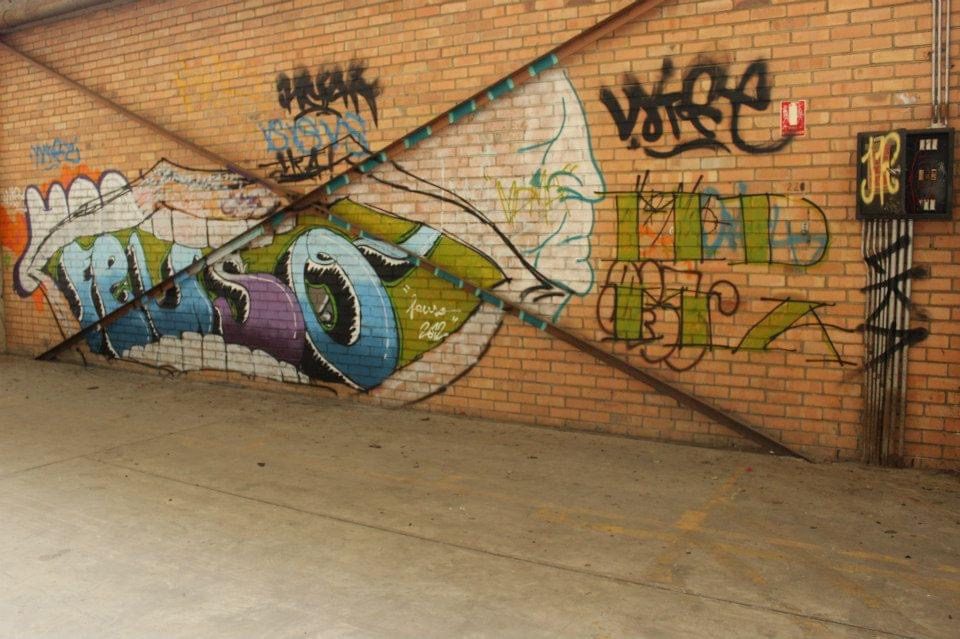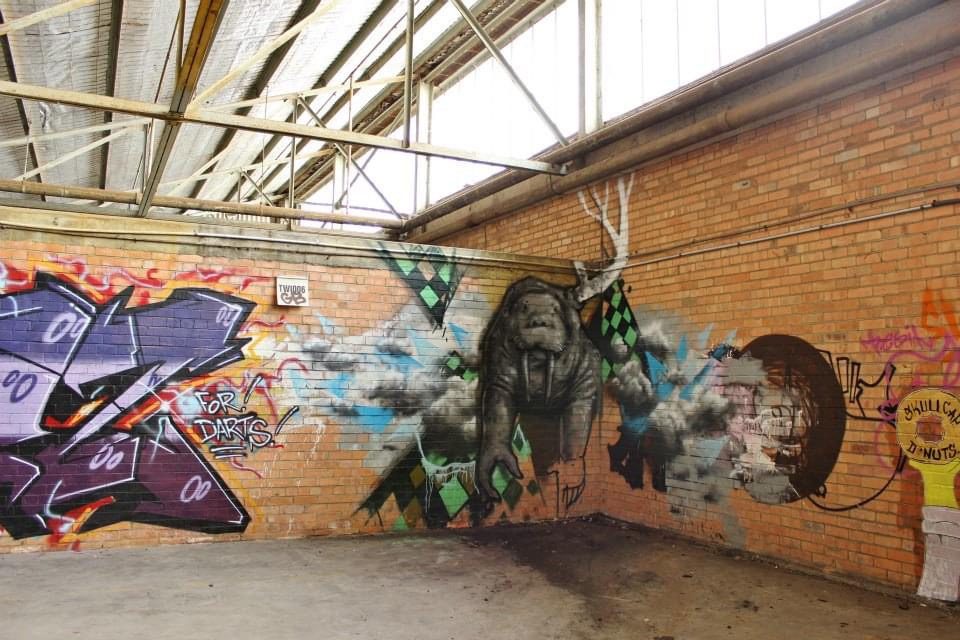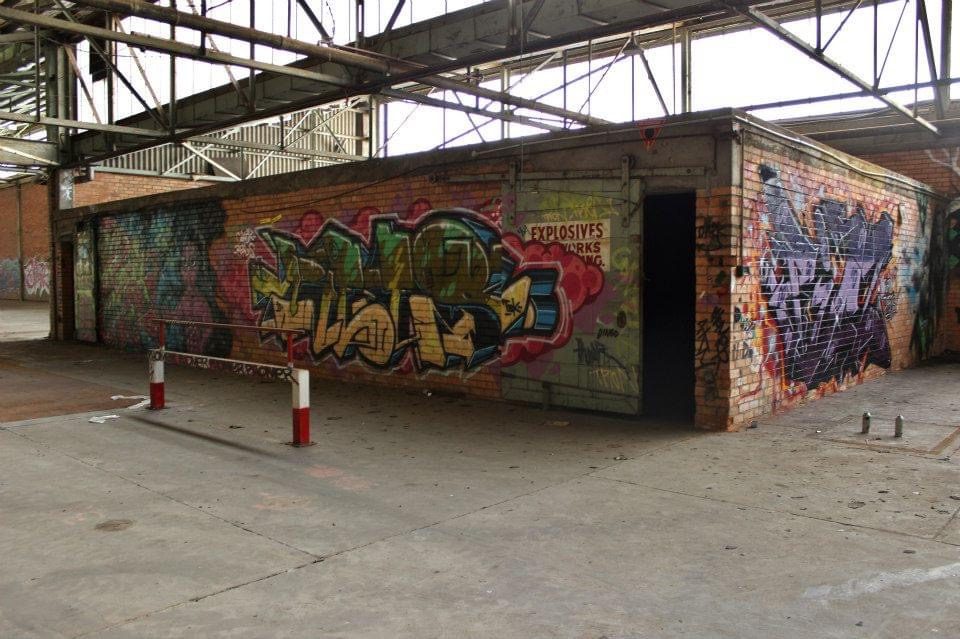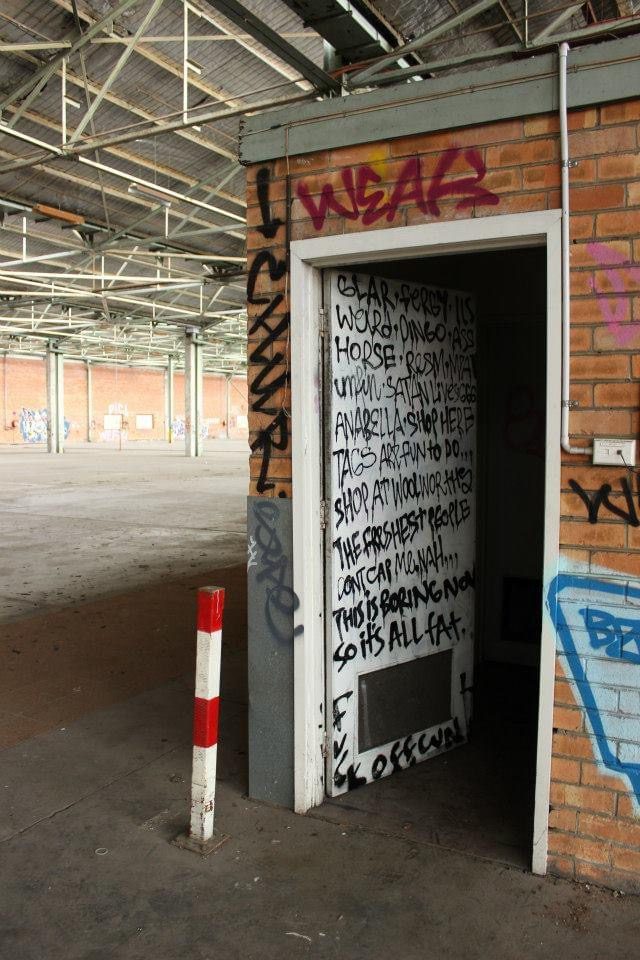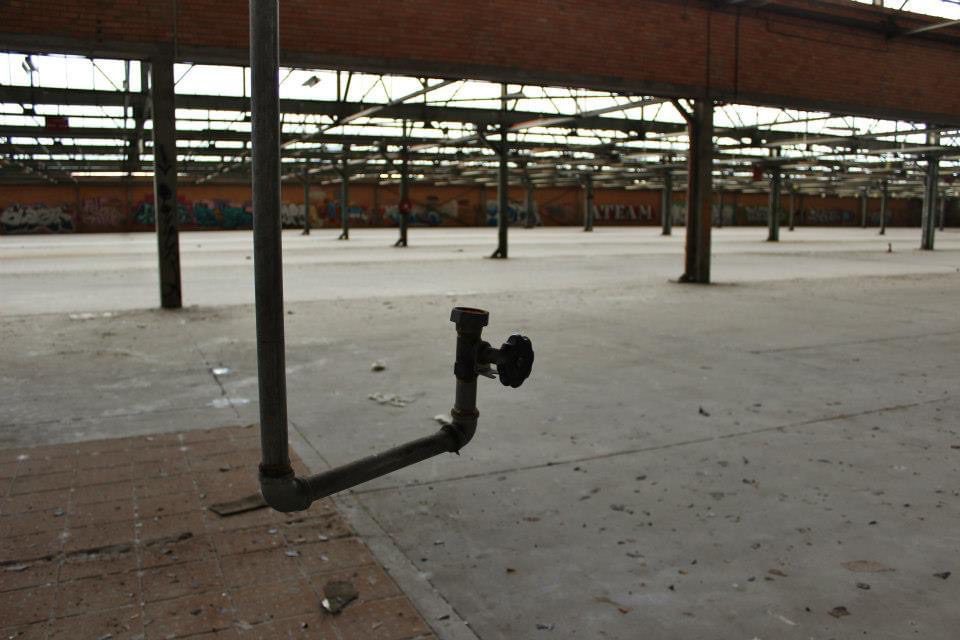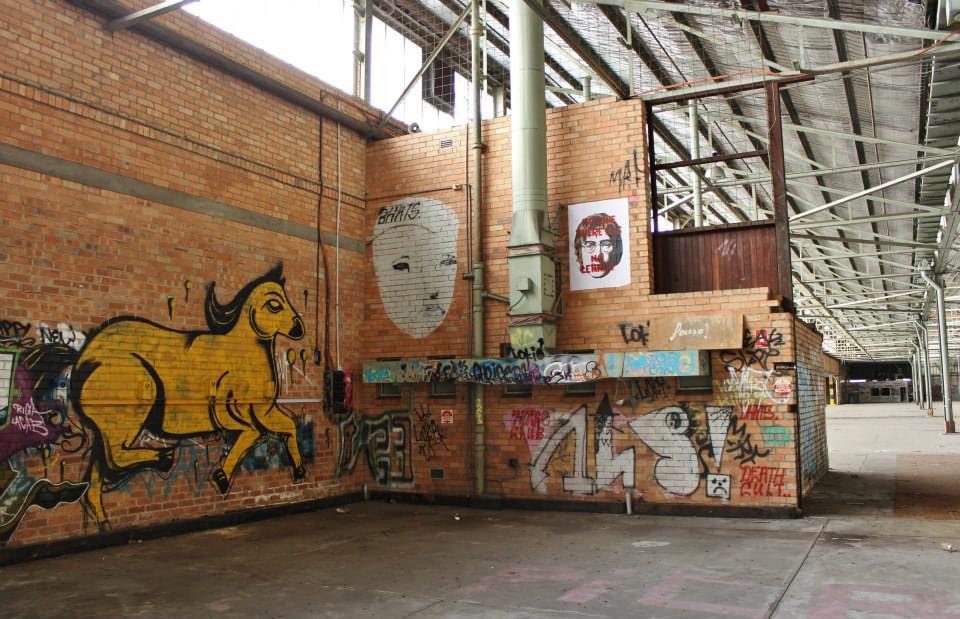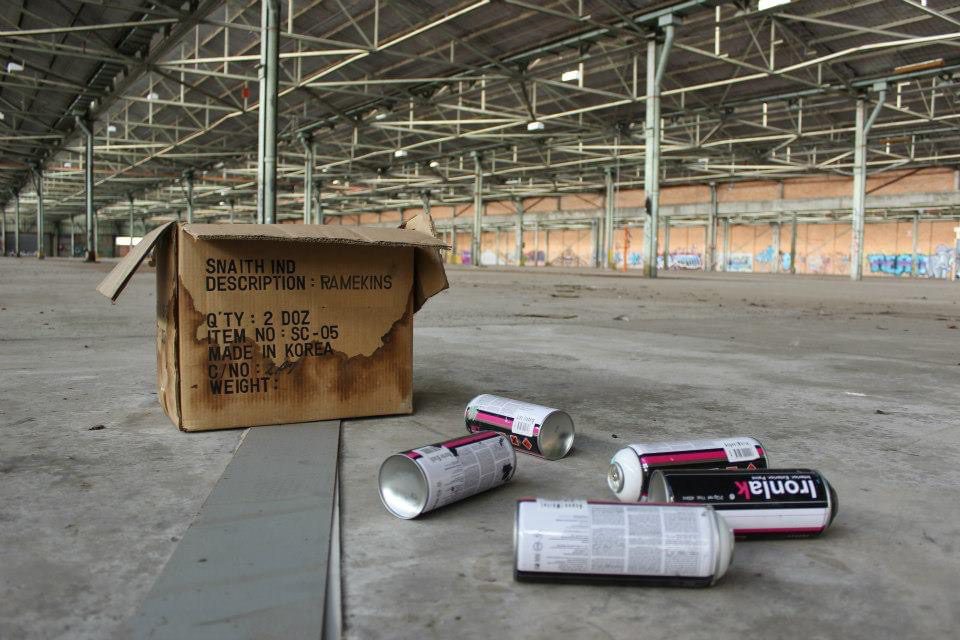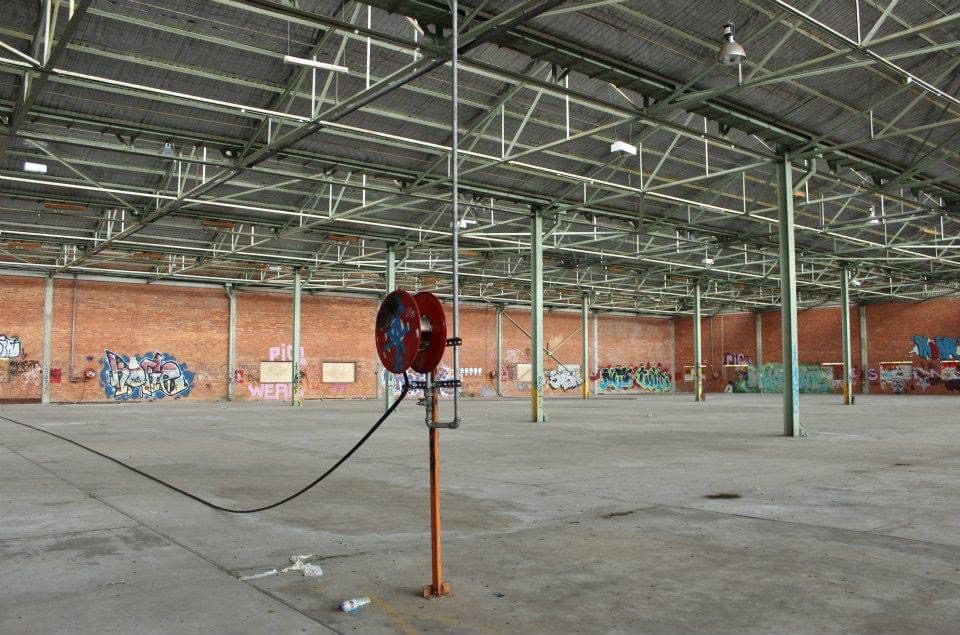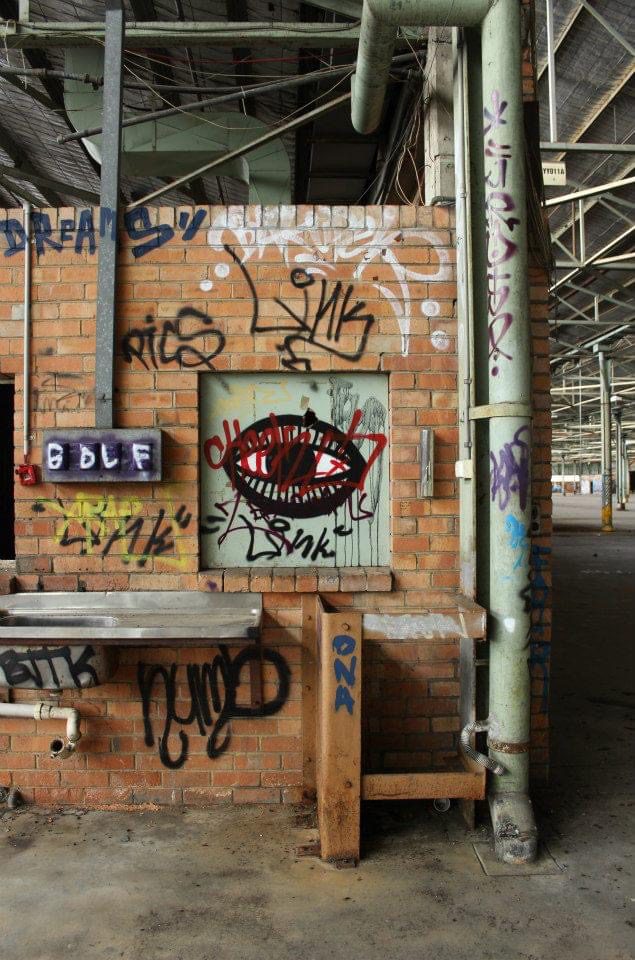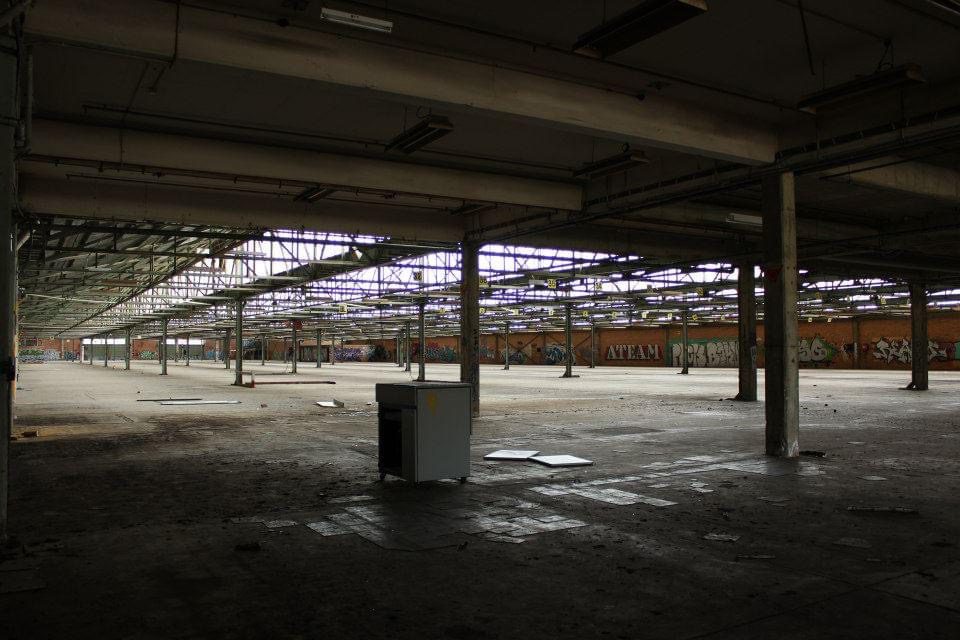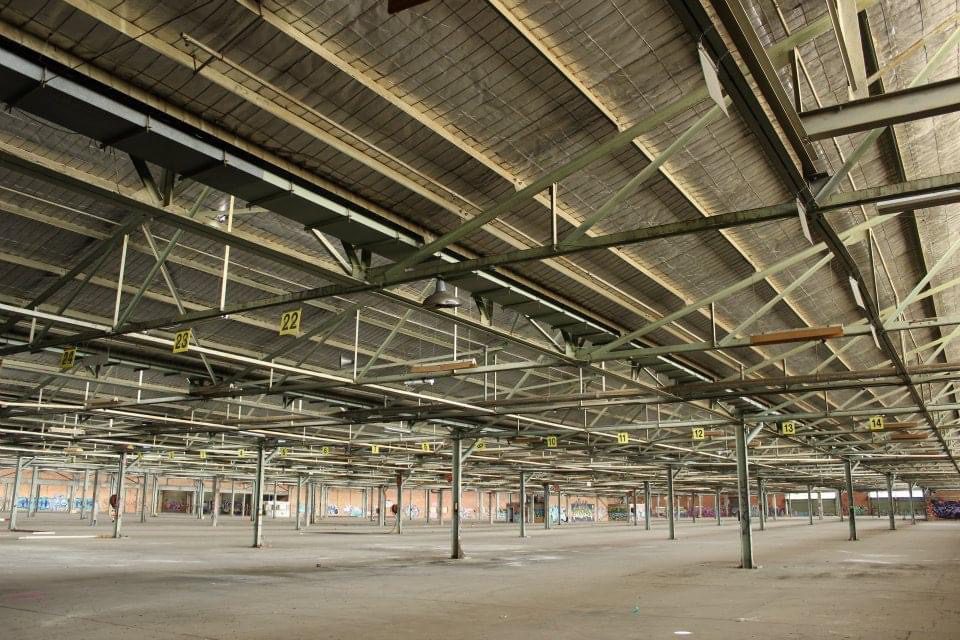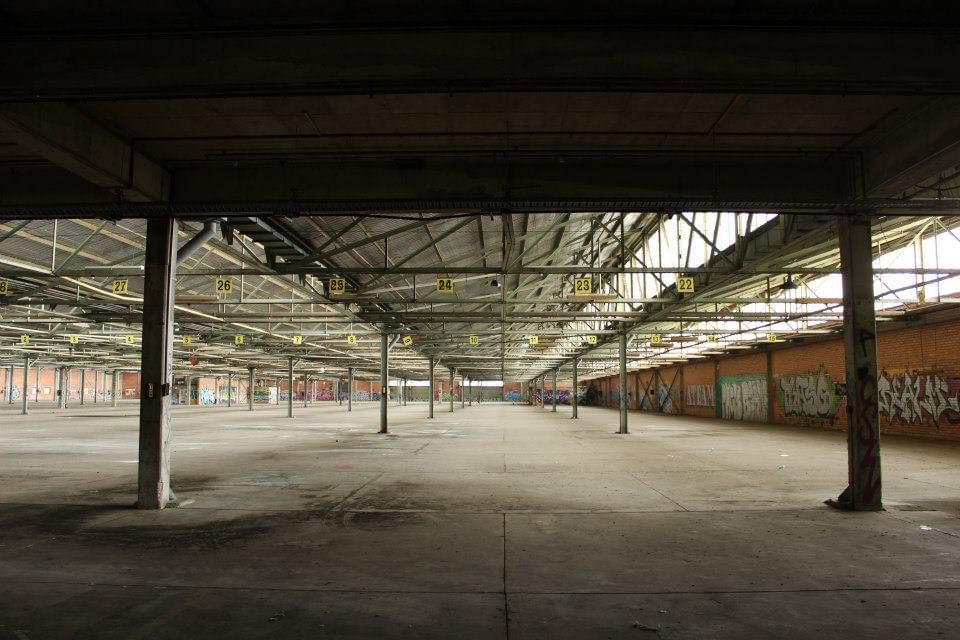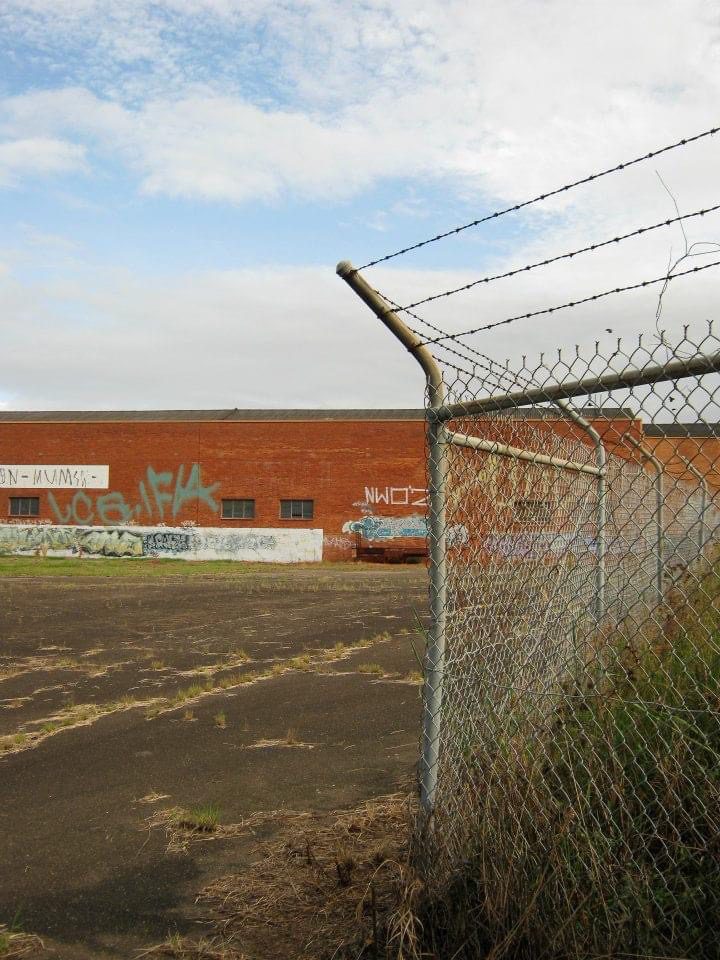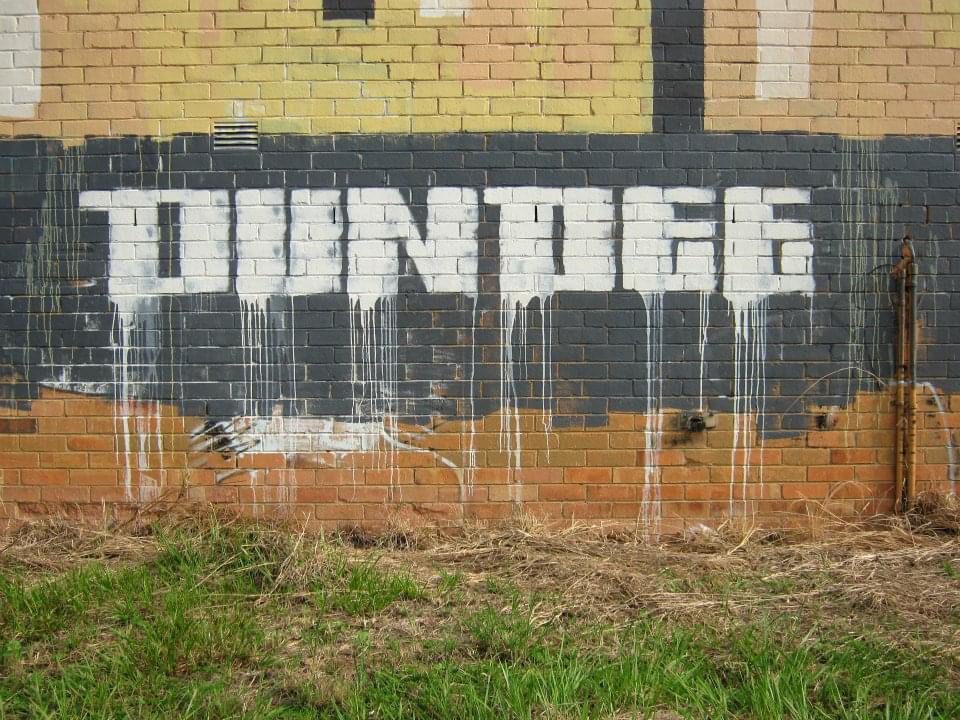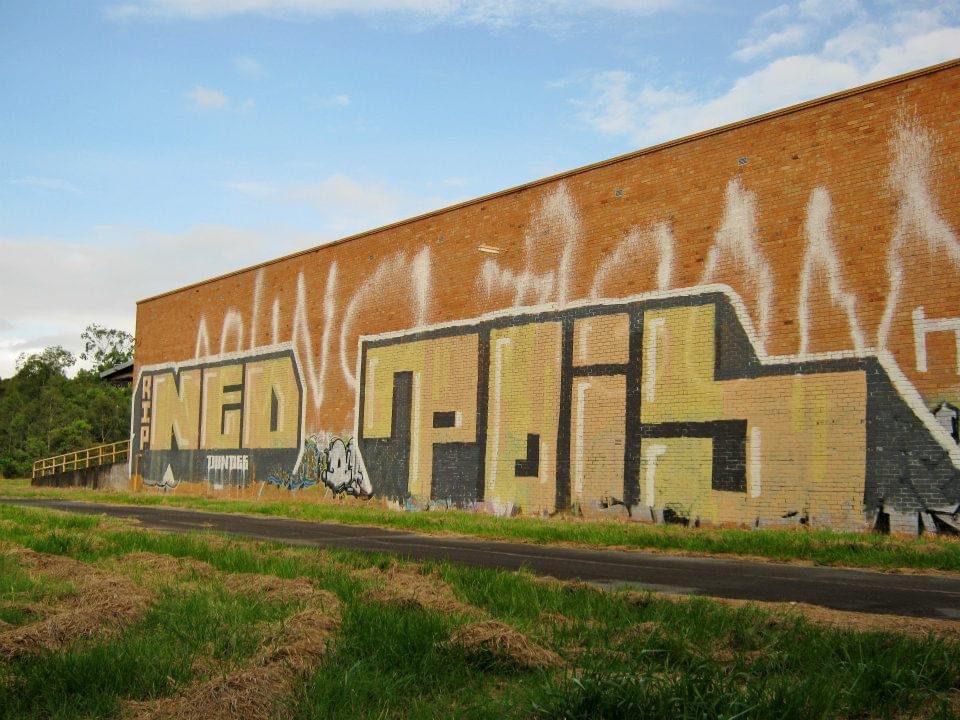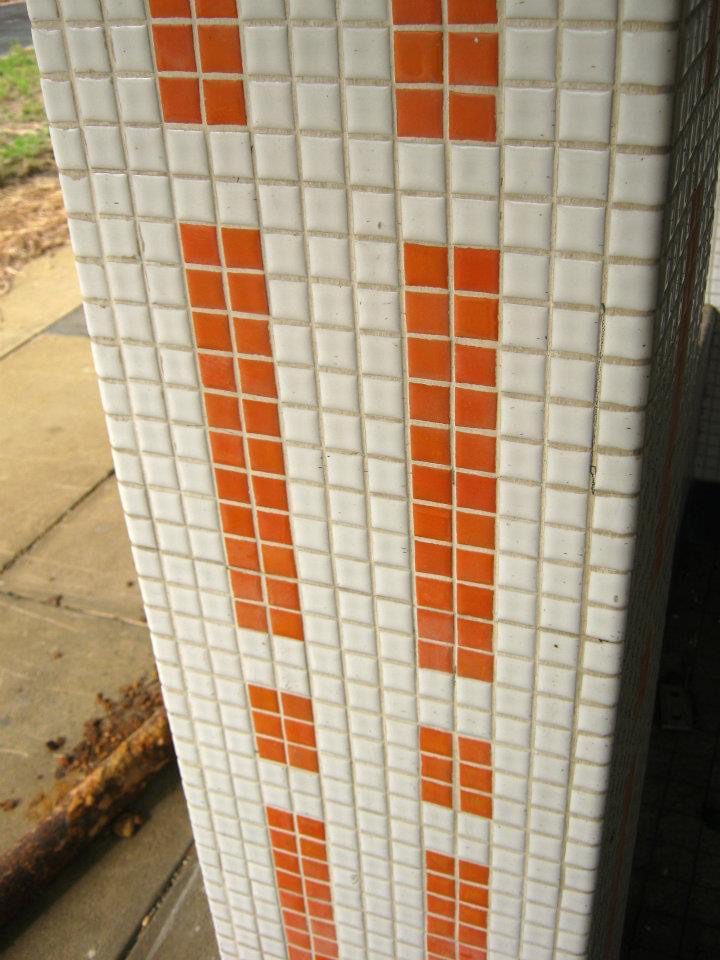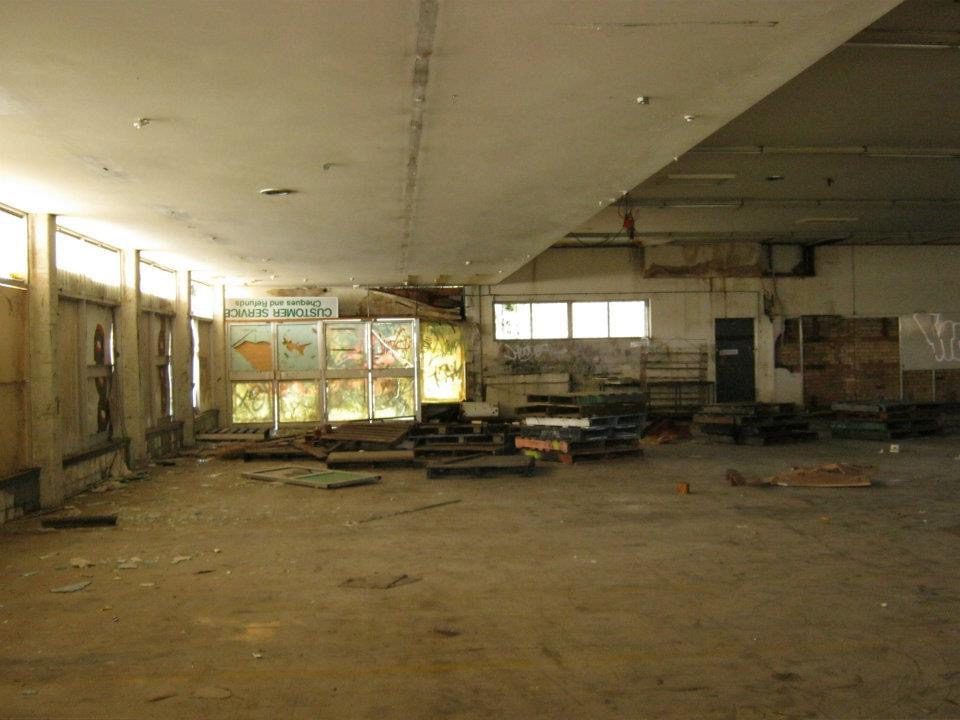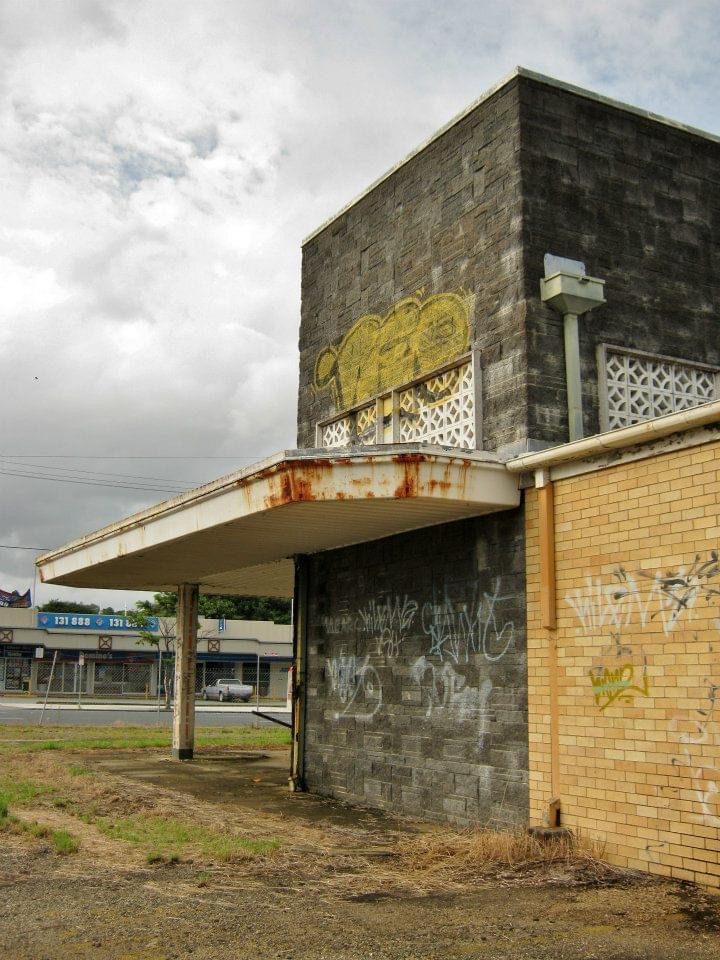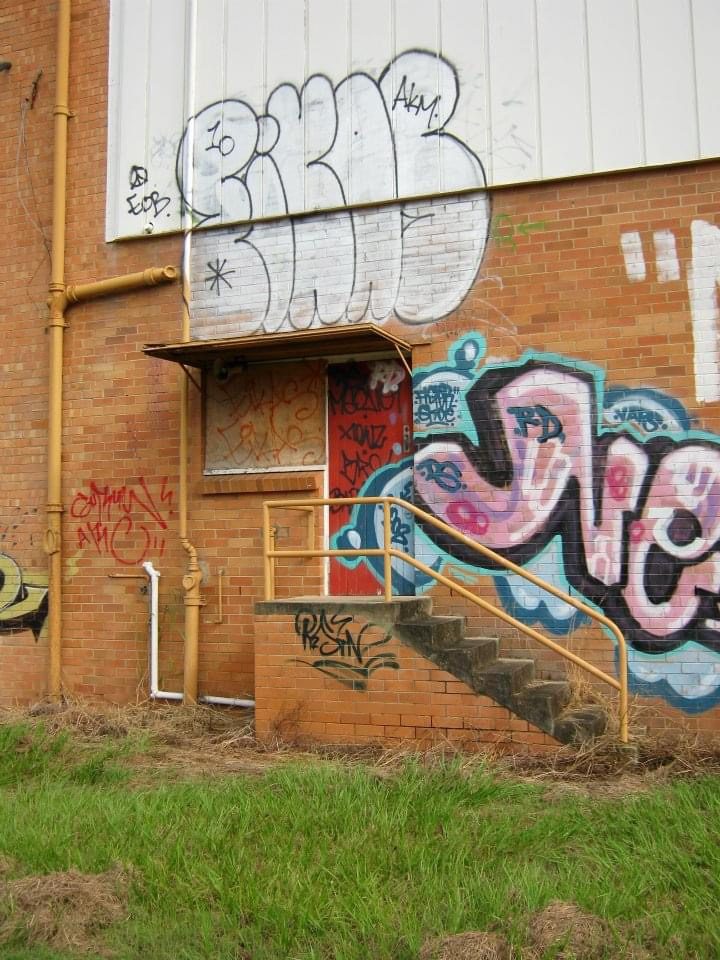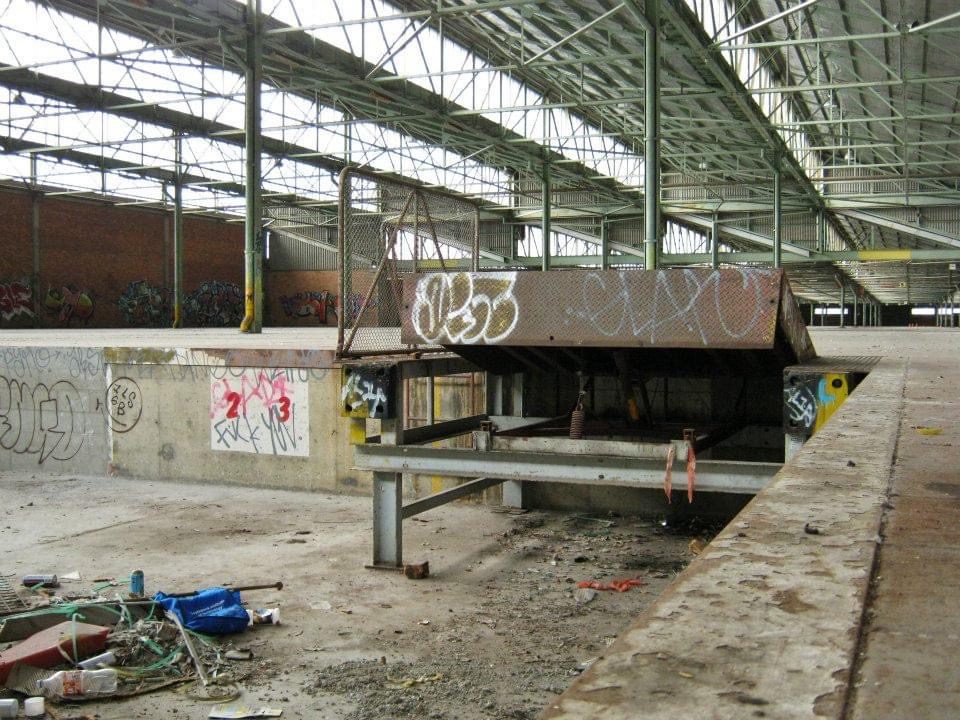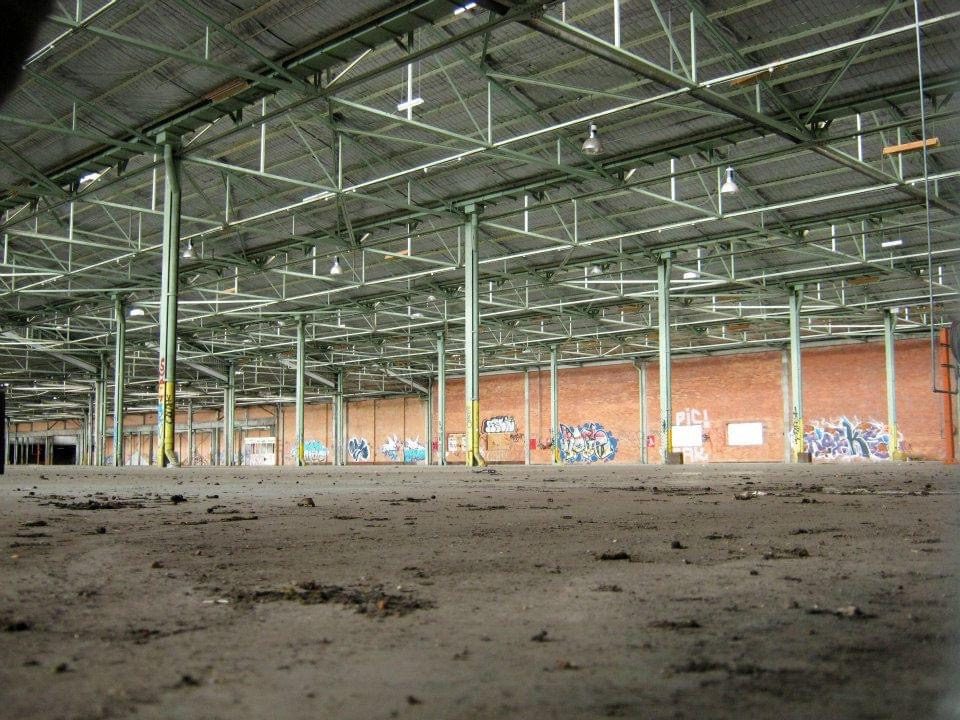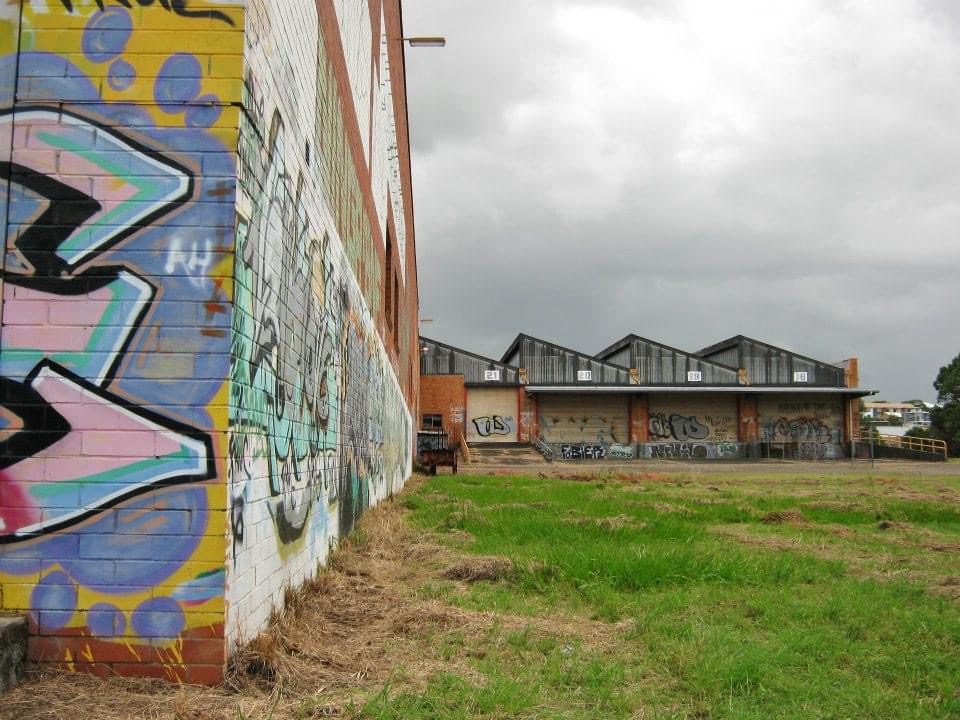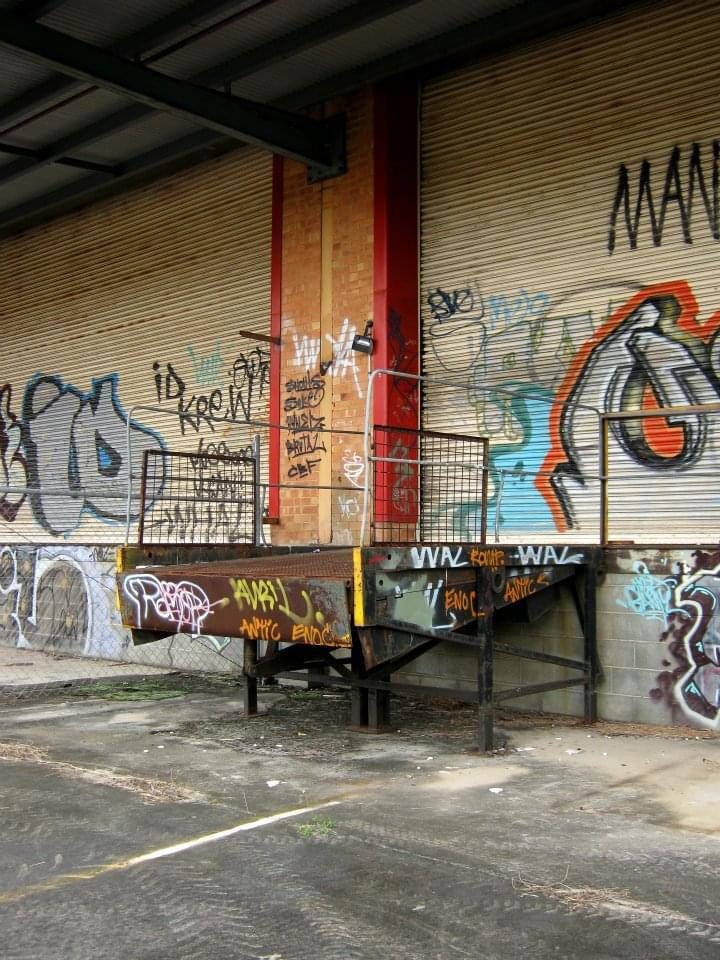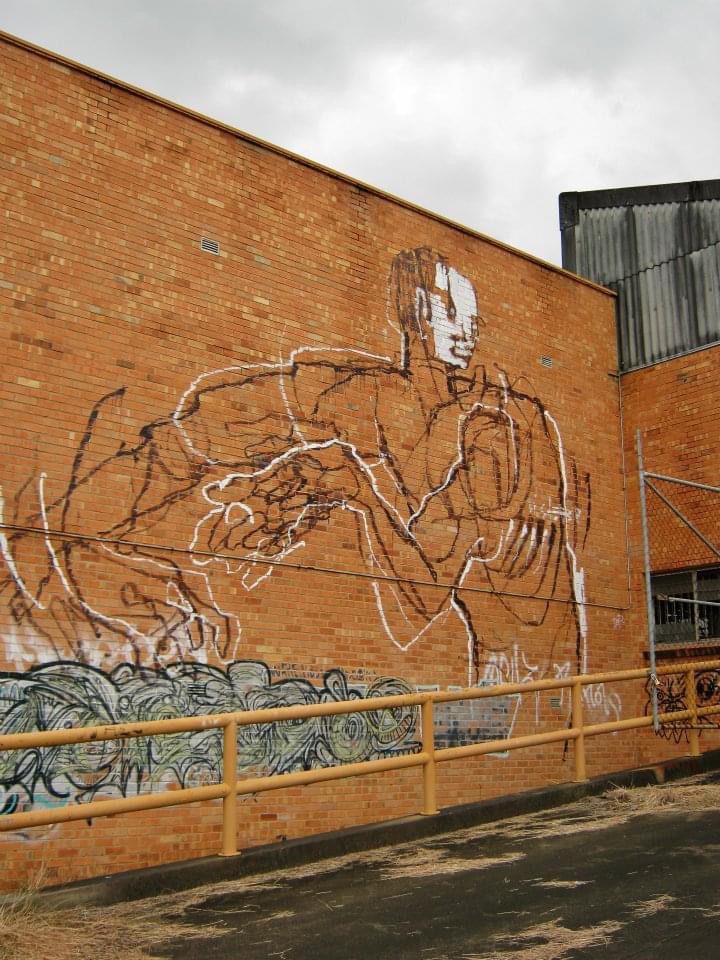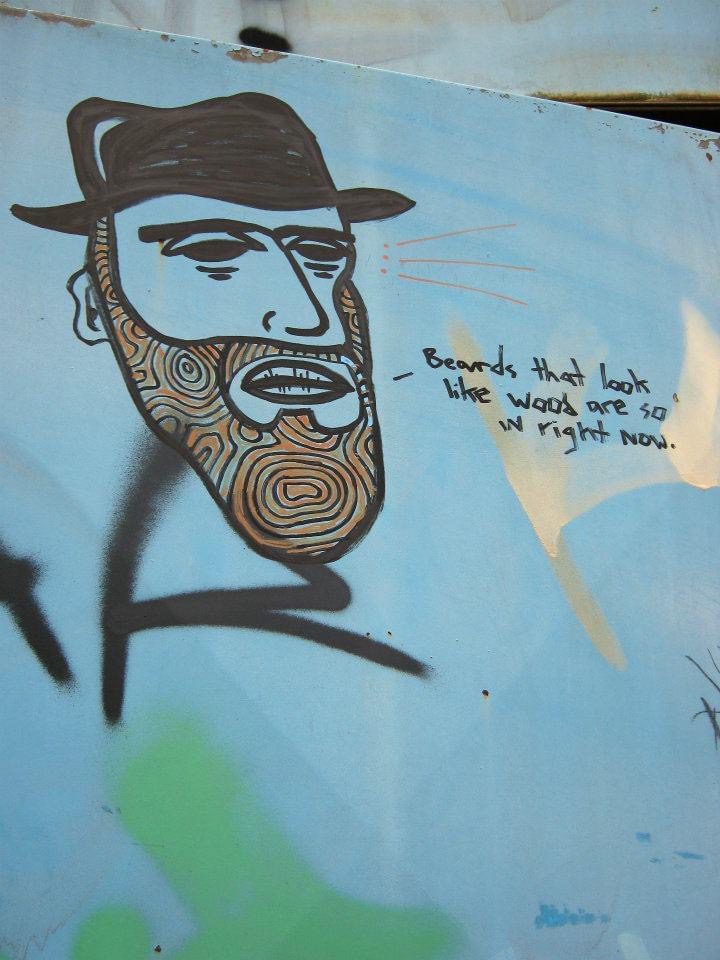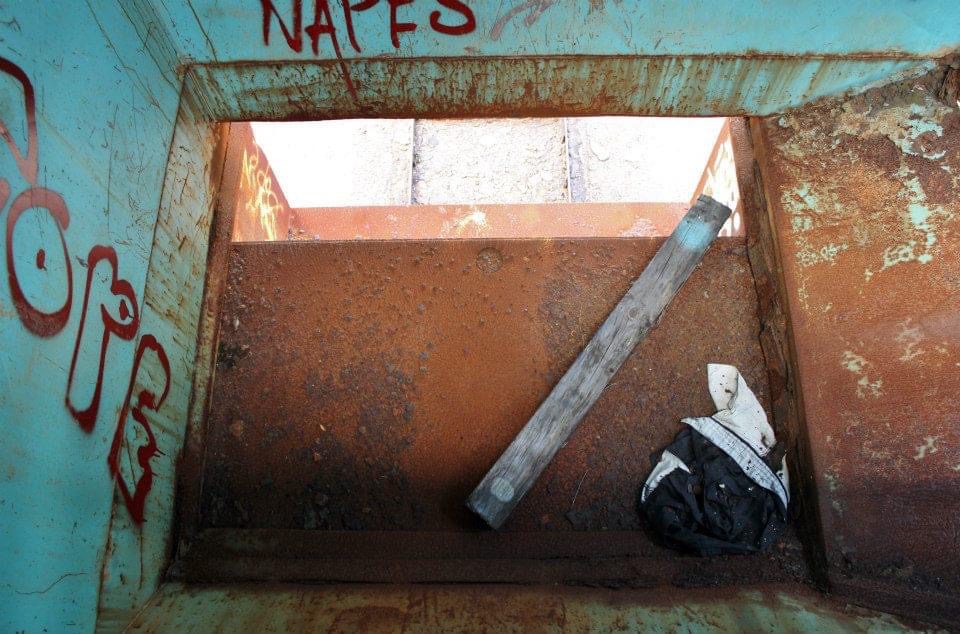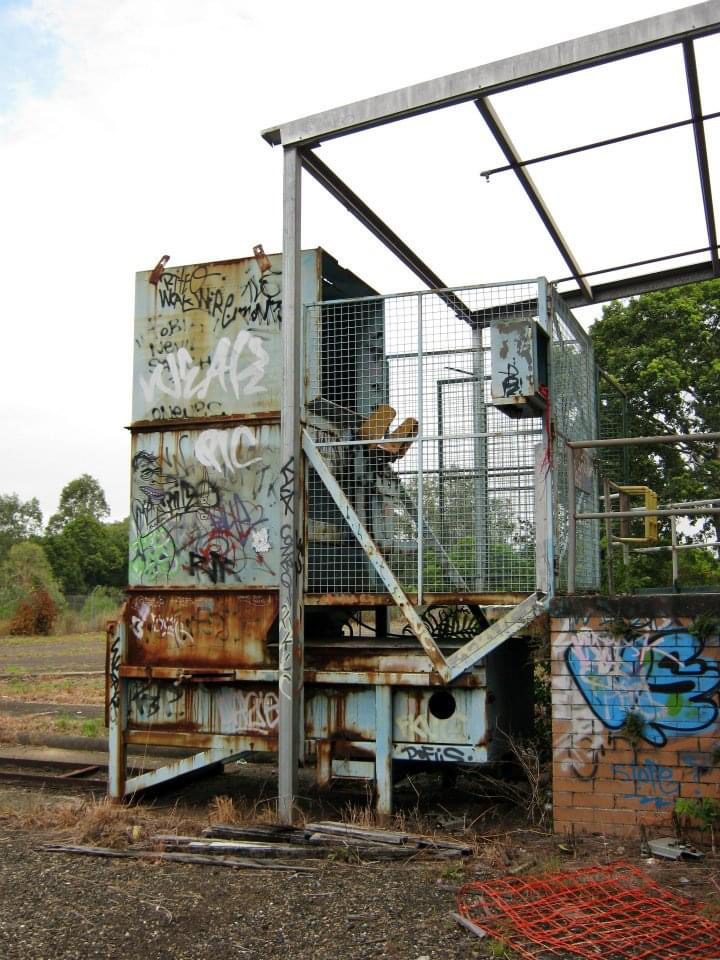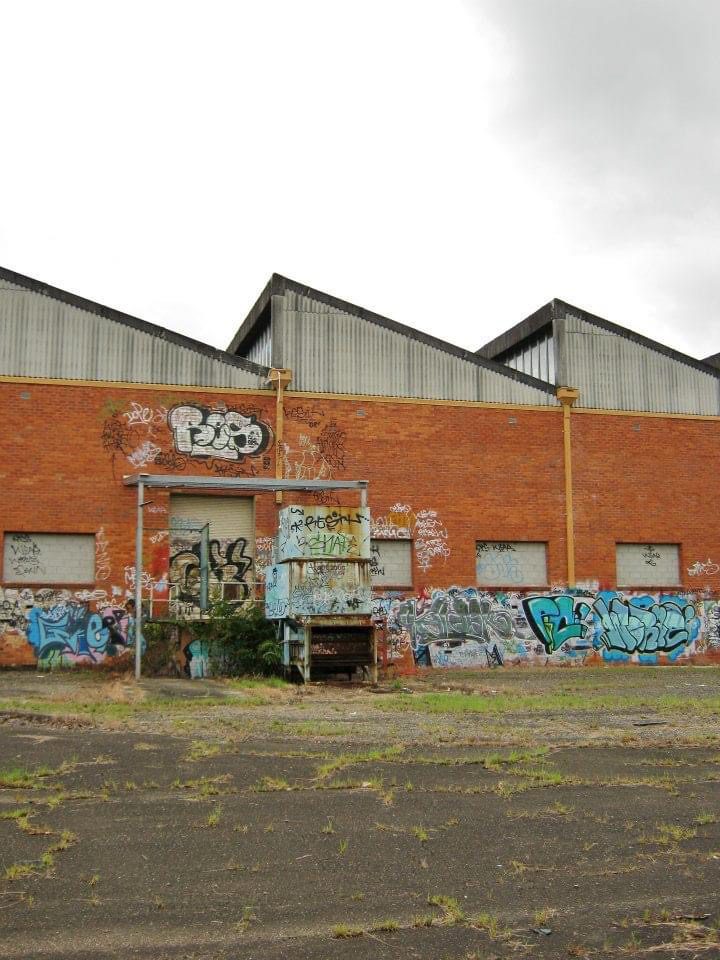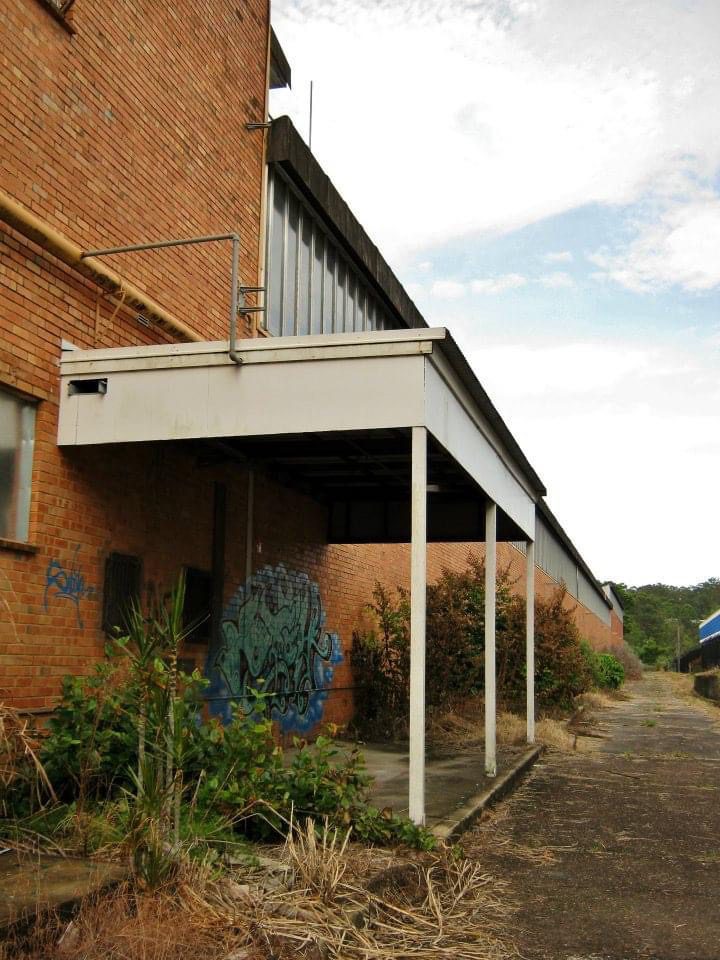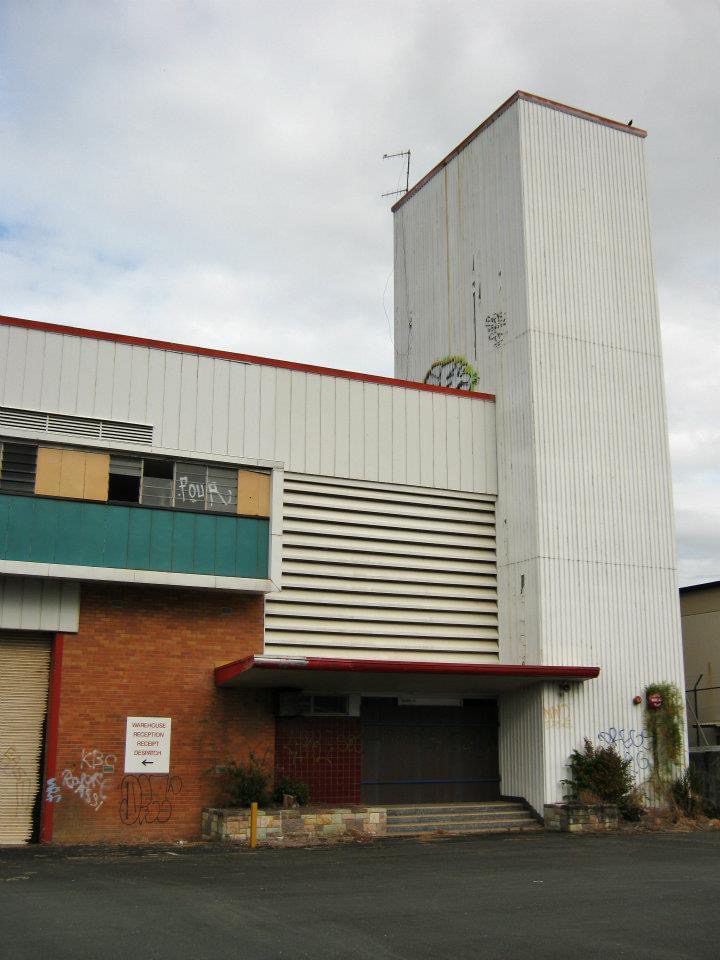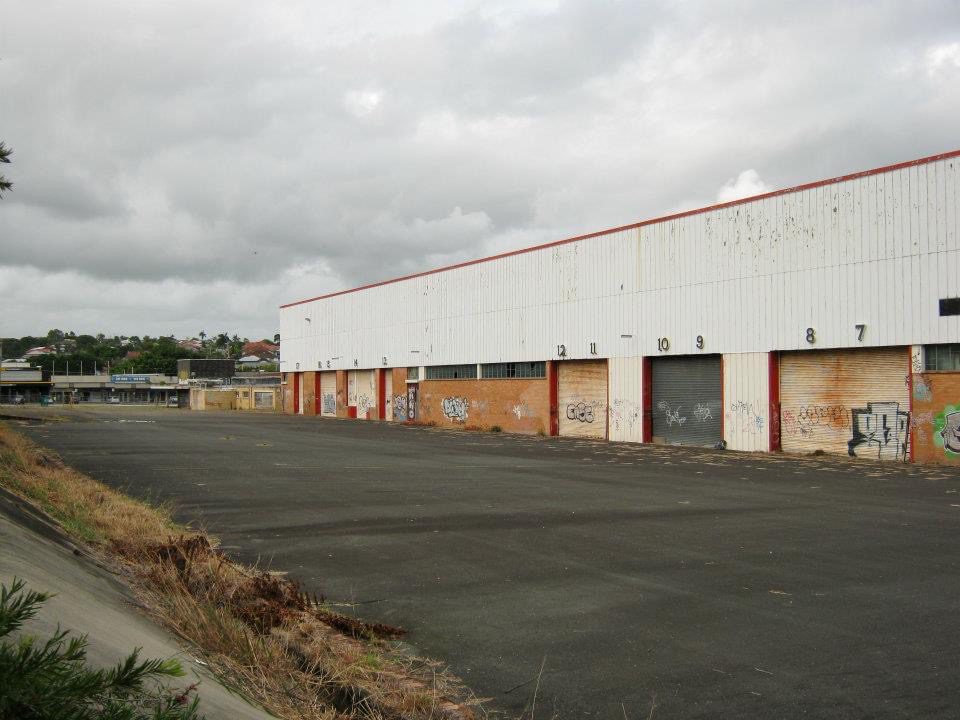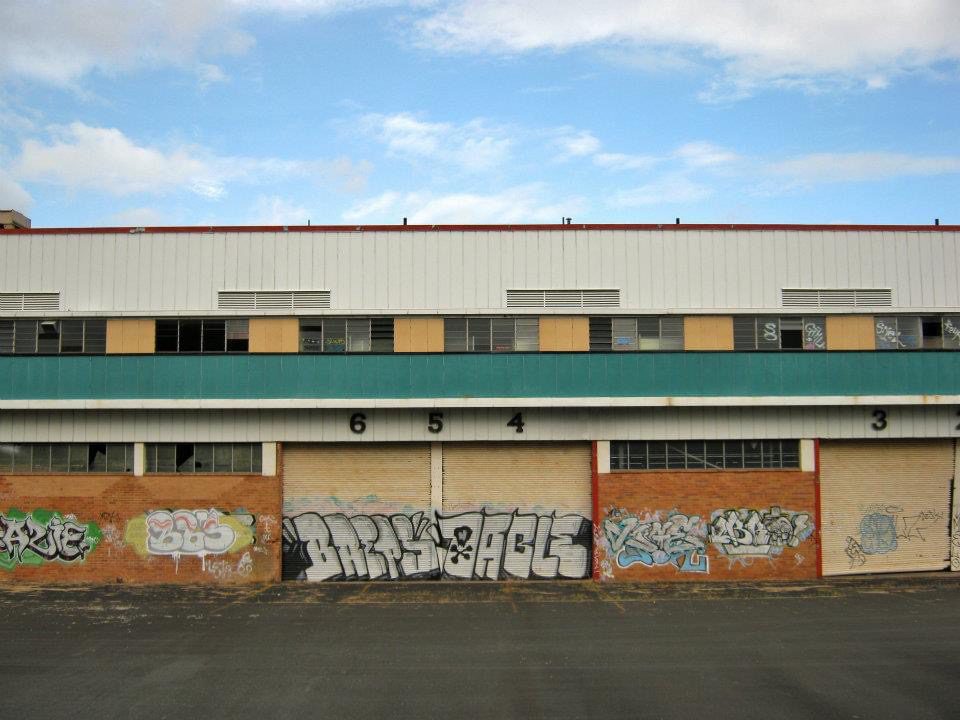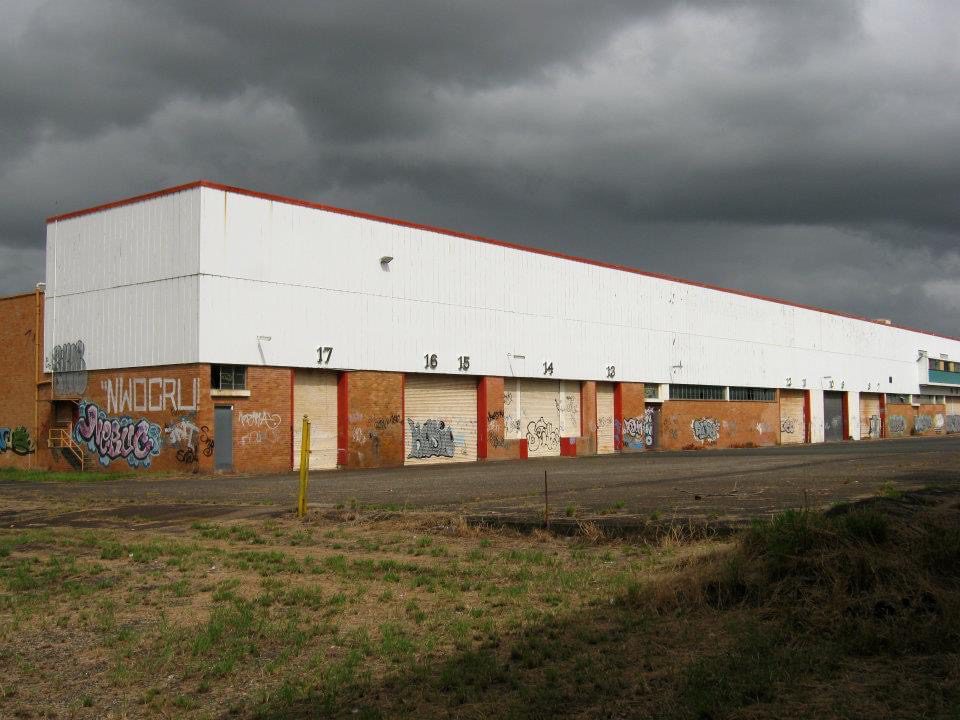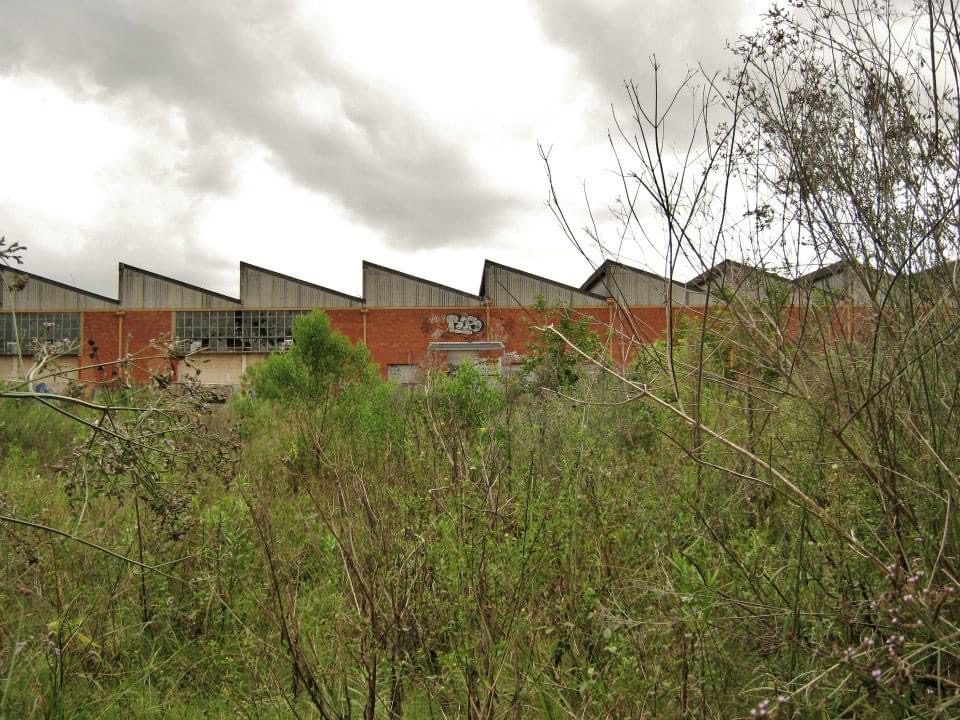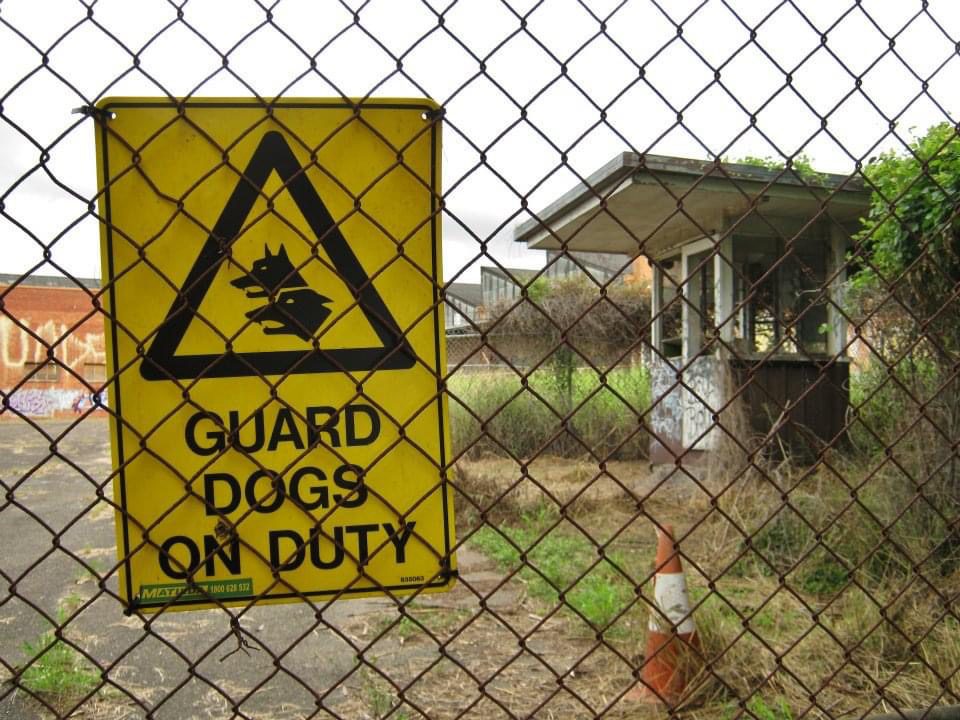 BONUS CONTENT
Here is the video of the artwork being created: