Here at MovedBy: Real Estate we offer the absolute latest systems and technology to support out landlords and tenants.
We understand how important it is to have instant and live access to all of the details for the management of your property. Our tenants and landlords both have the ability to log into our system and see their live financial ledger with all transactions past present and future pending. To see inspection reports and important documents. And to have their money disbursed quickly, so our system can transfer your funds into your account as soon as the tenant pays it – NO MORE WAITING for your money.
Instant Payouts – No more waiting around for end of month or bank processing times. Owners are paid as soon as money arrives.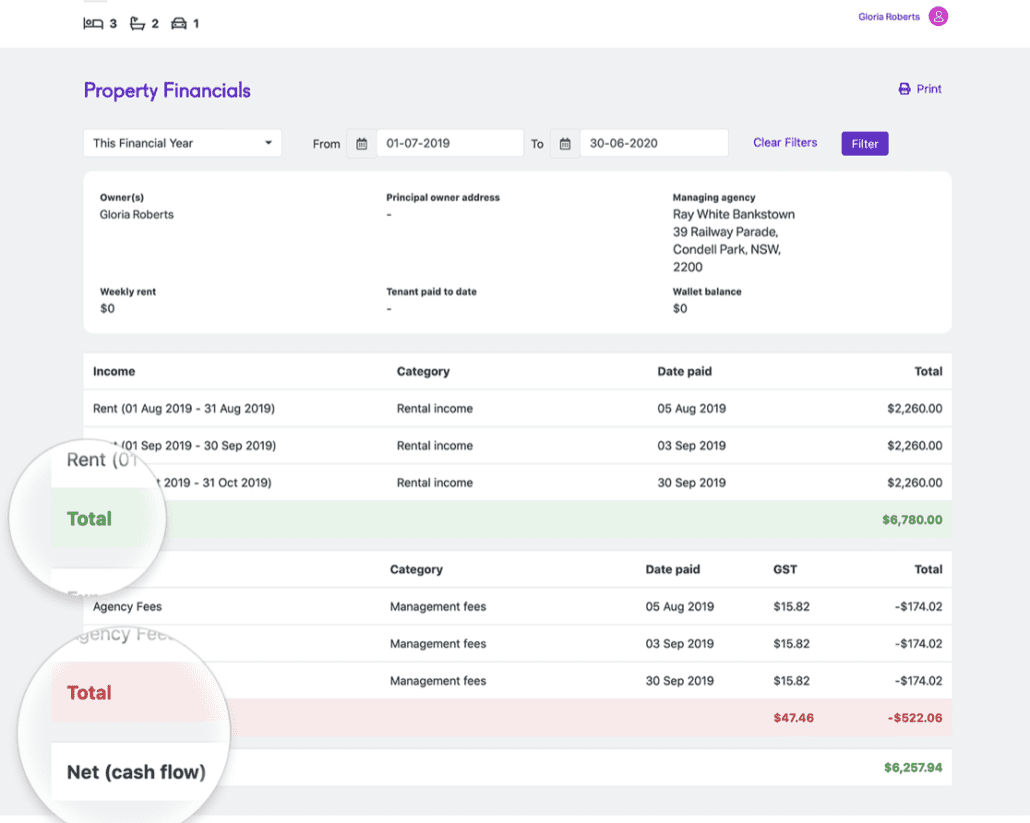 Maintenance Managed
We have an extensive Tradie marketplace that ensures competitive trades pricing, and a comprehensive workflow to ensure all work is completed properly by fully qualified and insured tradespeople.
Seamless Communication & Scheduling – correspondence with tenants, landlords, and owners in one place, either jointly or severally.
Simple maintenance approvals – owners can easily check, select, and approve trades directly within our system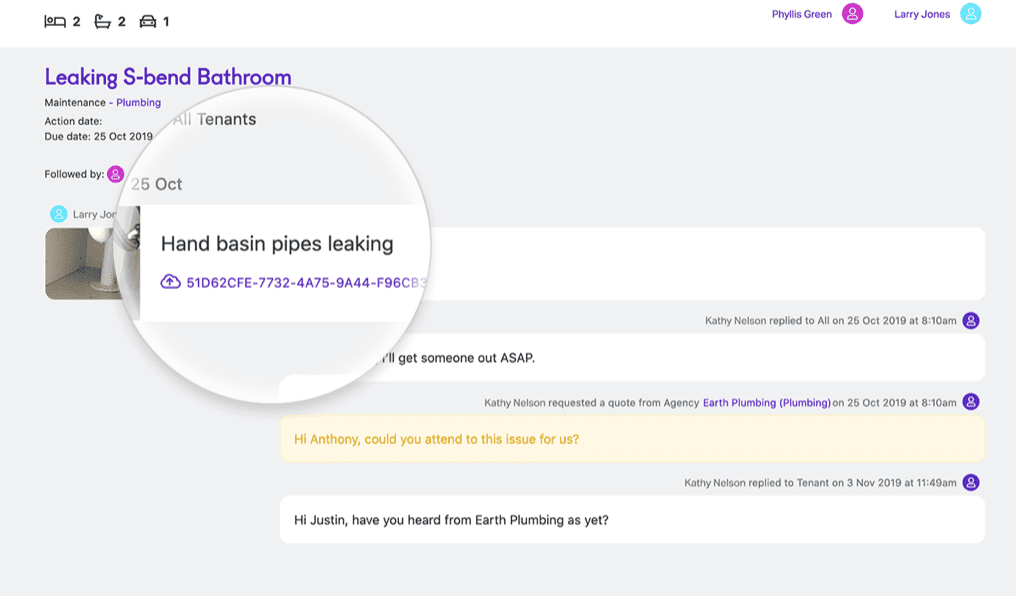 More than one property? No Problem!
All of your property portfolio will appear in the one place. Great for owners with multiple properties.
For our tenants:
Payment Options – Three different ways to pay: BPay, Credit Card (Visa & MasterCard), and direct debt
Maintenance Lodgement & Tracking – Lodge and track maintenance requests directly within our system
Interactive Reporting – Full lease information, tenancy agreement, and tenant ledgers