It started out as a simple idea of providing a free trailer. And the local community has embraced and celebrated this service.
MovedBy Real Estate founder Mike Rooney said he is "proud of what this simple idea of providing a free community trailer has been able to do to help those in need. Both for those in urgent need of assistance, as well as many who just wanted to drop a load of garden rubbish to the tip, or pick up a new table".
Originally shared to the Facebook group "Ferny Hills, Arana Hills, Everton Hills Ridgy-Didge Community Page" the trailer has been used by many people since it's launch over a year ago.
Following the devastating fires in early 2020, it was used to deliver a load of non-perishable essential food and supplies to Blaze Aid in one of the affected NSW areas.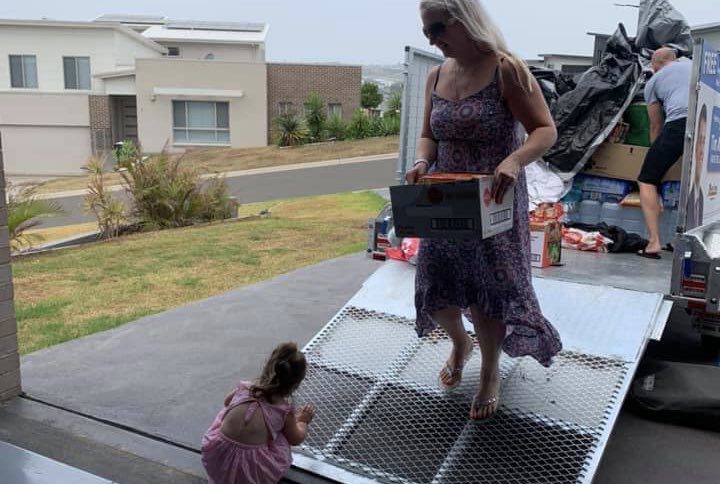 It's also been able to assist the community to help move disabled, as well as at risk women and children into more suitable or safer accommodation.
The Mitchy Football Club used it to have a tidy up working bee, carrying garden rubbish and tree cuttings to the rubbish dump.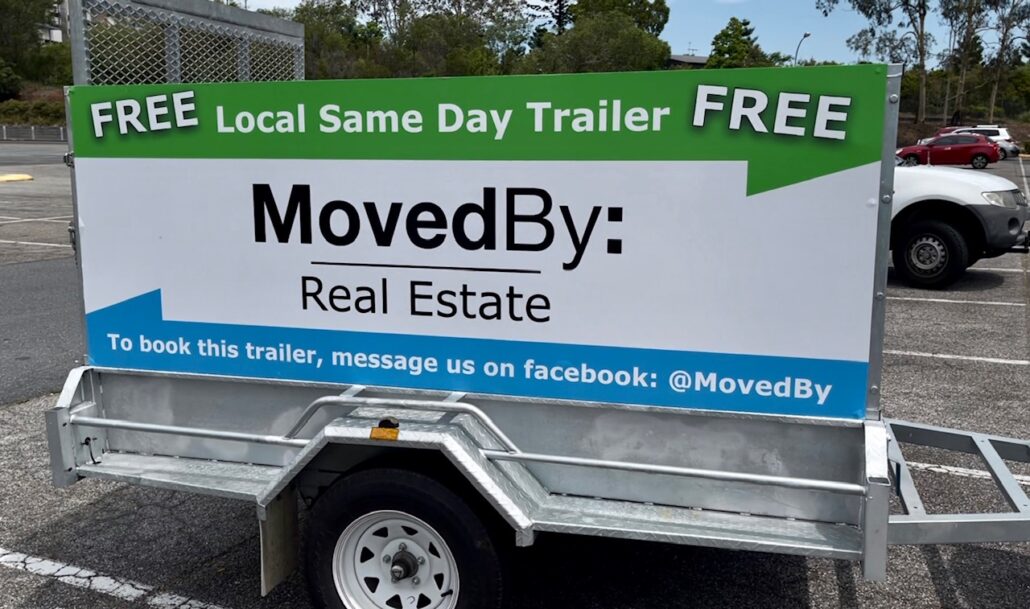 If you would like to use the trailer, it's completely free to use. And it's made available for same day use between the hours of 7am to a maximum of 6pm. It's booked by messaging the MovedBy Real Estate Facebook page (also accessible via the messenger link on this website) with your desired date, collection, and drop off times. If it's available we can help book a reservation for you. We require images of your drivers license as proof of ID, however these are not used for any marketing purposes at all.