Property prices have been affected by recent market changes – Get your updated custom market report for FREE below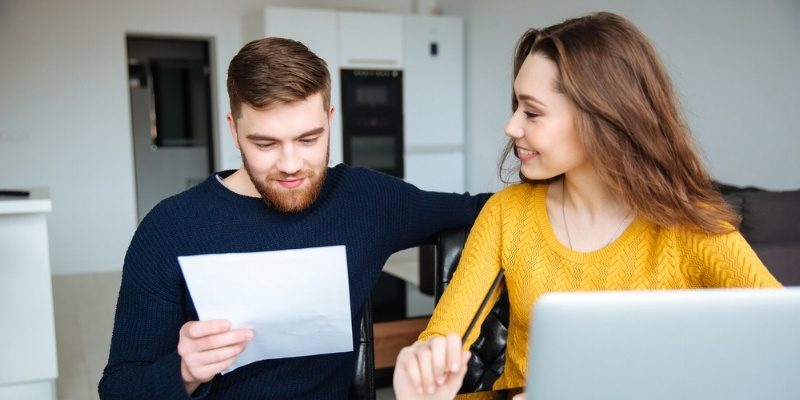 It's quick, easy, and FREE!
MovedBy: Real Estate uses the latest technology and information, gathered by local fully licensed and experienced real-estate experts to create a report specifically for your property.
Your unique report will show you recent comparable nearby listings and sales as well as an estimated sales price range based on the market and the agent's experience in your area.
There is no commitment or cost for this service.
Our local experts manually formulate this information specifically for your property.
They know what is happening in your suburb on a daily basis, what has just sold, what's currently on market, as well as suburb trends or changes that may affect your property's value.
It's this local knowledge & experience, in conjunction with up to the minute market activities and results, that makes your personalised house price estimate the best you'll find
Here's how order your unique report:
We need to know some basic information about your property, so there's just a few simple questions below to help us increase the accuracy of your house price
Once you fill in the following details we will gather the latest market information and provide you with your custom report as soon as possible